Customized Organizational Process Performance Improvement Services

AAA Uniqueness and our attention to detail allow us to perform assessments and evaluations to demonstrate our distinctive ability to implement re-energized processes in preparation for developing and implementing customized outcomes that will meet and exceed our client's expectations.
LEARN MORELEARN MORE

Customized Talent and Development Services

AAA Inc., coaching and consulting services will give your governmental agency or business the peace of mind knowing that our Subject Matter Experts (SME's) are in the trenches supporting your most complex organizational and governance operational deficiencies, challenges, and people skill gaps.
Learn MoreLearn More
Customized Human Capital Strategy Services
AAA Inc. takes a comprehensive look, and we perform an intensive review of an organization's entire operating policies, procedures, practices, and processes, and we adherence to best practices in industries standards that are compatible and applicable to our client's individual and unique scenario.
Learn MoreLearn More

Who Are We?
We help organizations across the private, public, and in the non-profit sectors create the Change that Matters most to them.

Alexander At'Ta Associates, Inc. (AAA) is a program and project management service driven consulting firm, headquartered in Rockdale County, Conyers, Georgia. We provide uniform technical advisory strategic planning execution, coaching, information technology, and management consulting support services. AAA supports customers in the commercial, enterprise, in the non-profit sector and government space. AAA's first priority is quality customer service, our, focus is to exceed expectations. We work virtual and side-by-side with our clients to ensure we integrate the client's culture seamlessly, whereas becoming an integral team player, this model drives consensus and collaborative success.

Why Choose Our Team
Our Professional - Subject Matter Experts (SME's) know-how to shift individual and organizational skills and talent; their values, attitudes and behaviors that deliver powerful and impactful outcomes.

Our team of professional SME's are made up of experienced consultant advisors from many relevant disciplines and who've been in their field of expertise for decades, helping people make the best possible decisions in human capital strategies, general skills and knowledge training and development, leadership, management and supervisory training and development. Operational performance improvement, business process re-engineering, change management, data analytics for data-driven performance reviews, organizational assessments, and transformation and strategic planning.
Our IT team is able to design, implement, and support your critical technology initiatives. ​Our team works tirelessly to assess the latest technology trends, including but not limited to; cyber security, threat assessment, transformation and training, and cloud computing, enabling our customers to evolve in the most cost-effective manner.
Along with this high-level experience, our team has built a solid reputation of excellence in their quality of service, from their expert insight to their deep care for their clients. Our team is the ideal blend of people filled with powerful insight that you need to secure favorable effective, efficient, and productive outcomes in your work environment while engaging and moving people into action.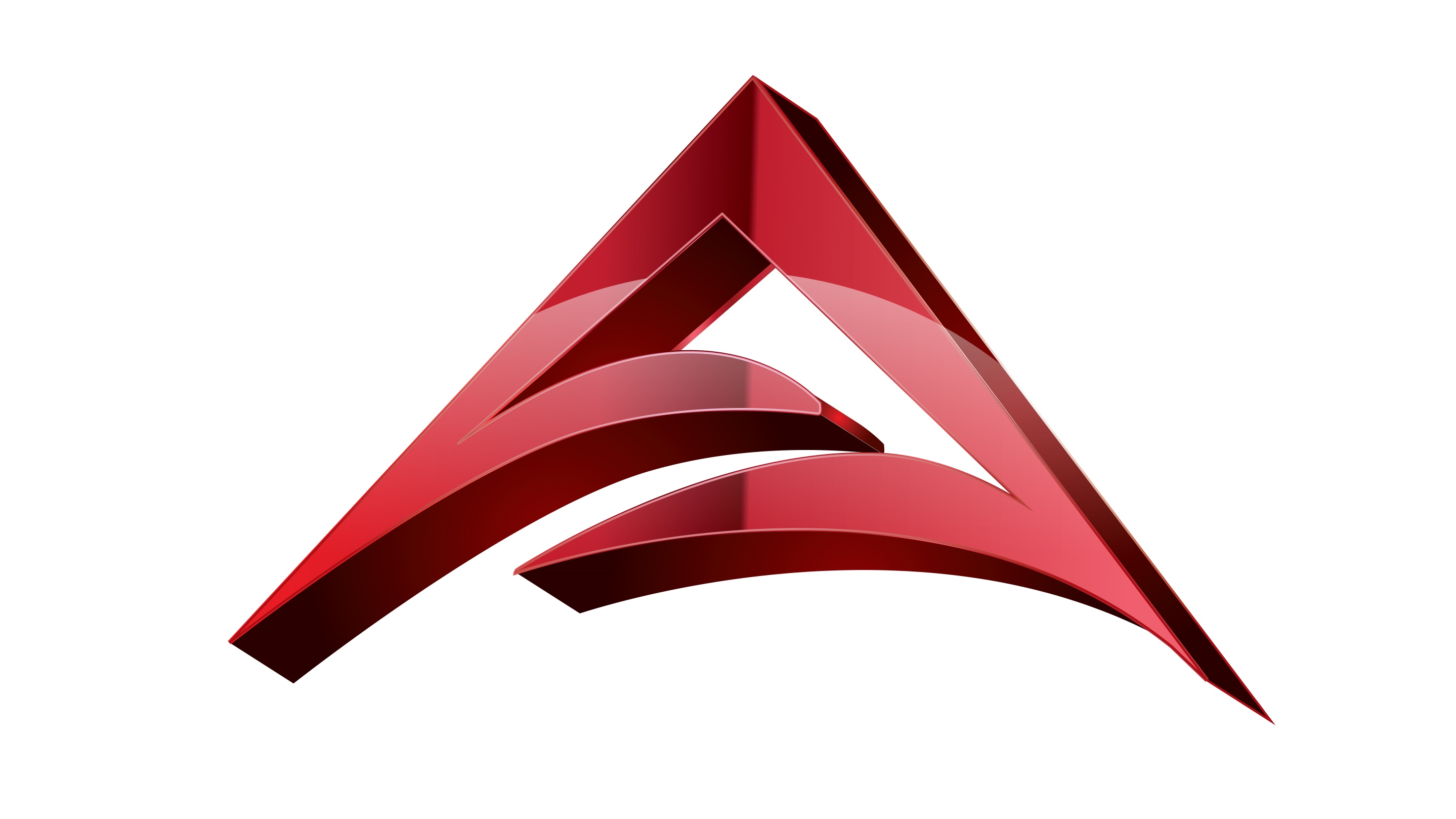 I strongly endorse the work and leadership of Richard. He served on my board of directors for several years, and in fact was one of my strongest, most trusted board members. His leadership was impeccable, and he was widely respected and admired by his peers and greatly appreciated by me and my staff. Richard Oden served as the chairman of one of our most important committees, the Community Resources Committee. He did his homework, studied the issues, facilitated the committee's deliberations and decisions, and all-around served as an excellent chairman. Frankly, I wish I could have cloned him.
As a part of his role of the CRC, he led the effort to overhaul the region's comprehensive economic competitiveness strategy or CEDS: a work that brings together the thinking of many of the region's top business, government, nonprofit, and philanthropic leaders to debate and develop a set of economic development and community development strategies and priorities. Richard Oden not only led this work competently but his leadership of the effort was acclaimed by the many community leaders who volunteered to serve on the CEDS Task Force.
Doug Hooker, P.E.Executive Director
Atlanta Regional Commission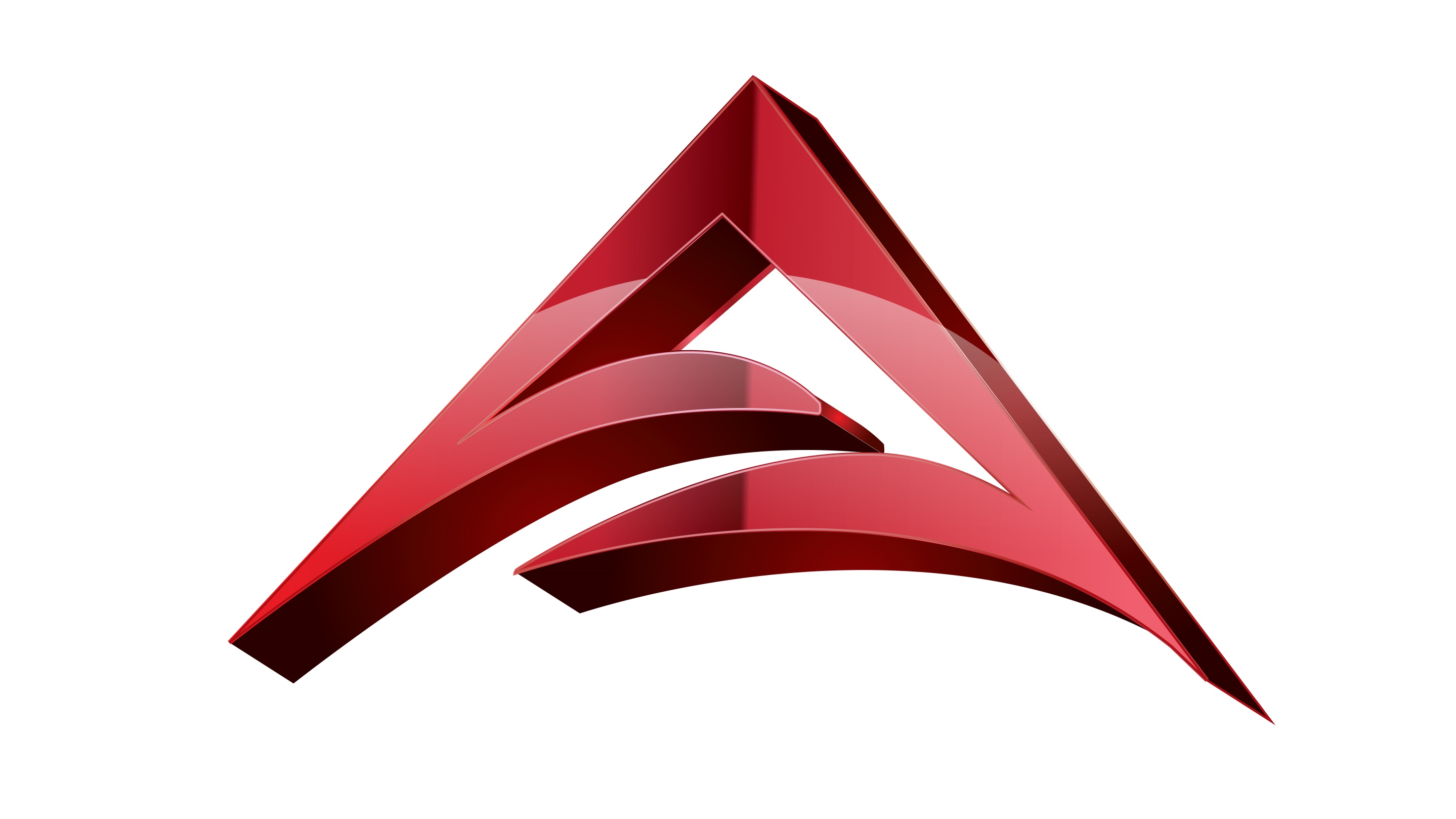 I worked side by side with Mr. Oden for a number of years while we both served on the Board of the Atlanta Regional Commission - he as the Chairman of Rockdale County, and I as a Citizen Member.
Through that experience, I found Mr. Oden to be a strong and insightful leader, a talented consensus builder, and a dedicated public servant.
He chaired one of the Commission's most important standing committees and effectively led several initiatives which continue to benefit our Region today.
I hope Mr. Oden and his firm will receive your decision-makers fullest, positive consideration.

Kerry Armstrong, Board Chair

Atlanta Regional Commission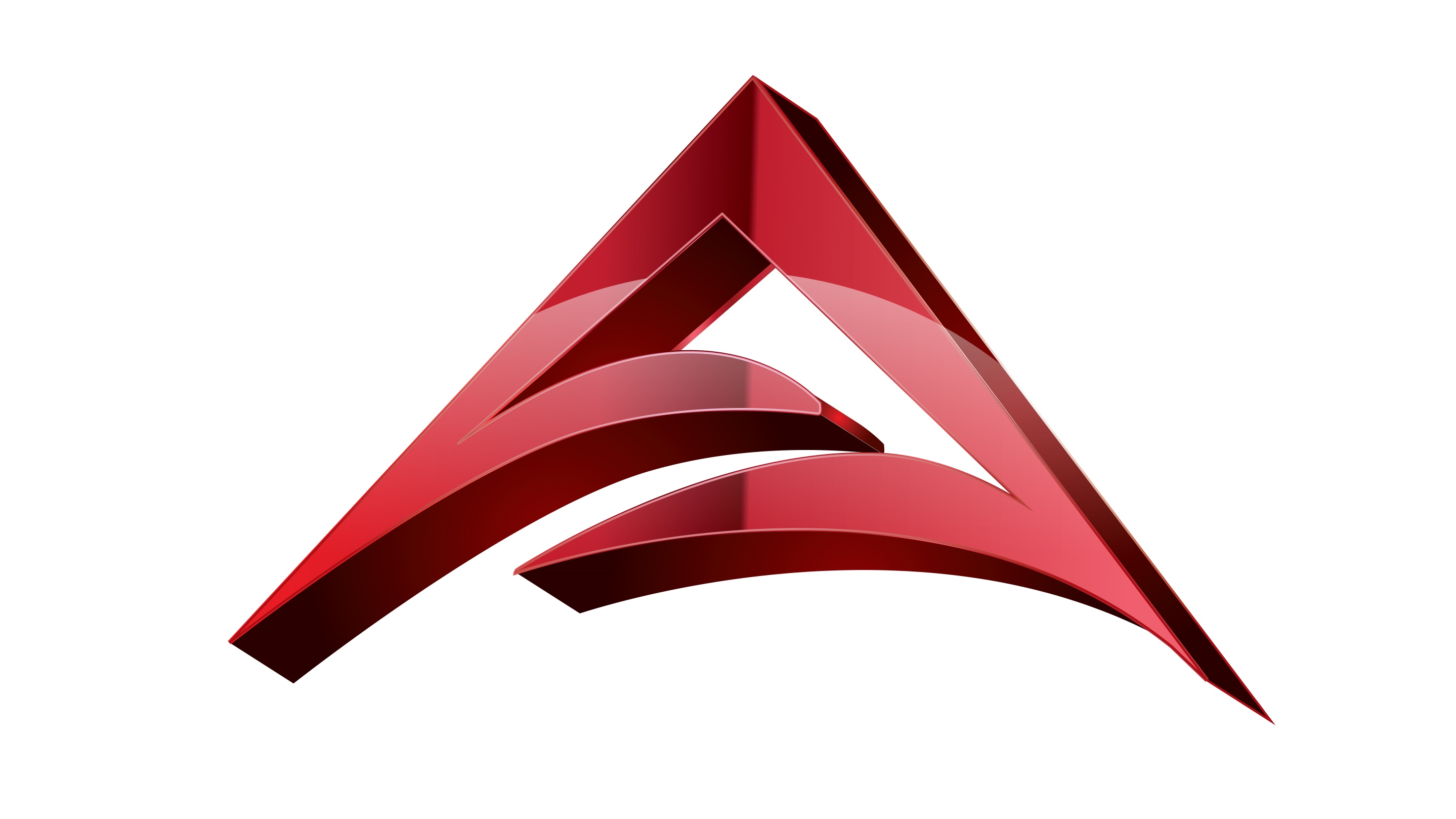 Chairman Richard Oden brought the R-GOES process to Rockdale County Government leaders as a way to improve delivery of services provided to the citizens. This process was instrumental in providing process improvements to the departments by bringing the directors and their deputy directors together in order to identify and discuss issues within our organization. R-GOES allowed us to formulate ideas and strategies to address the identified issues that were causing 'disconnects' in service deliveries between our departments and to the citizens of the county. Chairman Oden's leadership and executive coaching abilities allowed the departmental leadership teams to fully understand and successfully implement the R-GOES system.
Dan Morgan, Chief
Rockdale County Fire & Rescue