Customized Training and Development Services

AAA Inc., coaching and consulting services will give your governmental agency or business the peace of mind knowing that our Subject Matter Experts (SME's) are in the trenches supporting your most complex organizational and governance operational deficiencies, challenges, and people skill gaps.
Learn MoreLearn More
Customized Human Capital Strategy Services

AAA Inc., take a comprehensive look and we perform an intensive review of an organization's entire operating policies, procedures, practices and processes and we adherence to best practices in industries standards that are compatible and applicable to our clients' individual and unique scenario.

Learn MoreLearn More

Customized Organizational Performance Improvement Services

Uniqueness and our to attention to detail allows us to demonstrate our distinctive ability to implement re-energized processes in preparation for the development and implementation of customized outcomes that we hope will meet and/or exceed our client's expectation.

LEARN MORELEARN MORE
Who Are We?
We help organizations across the private, public, and in the non-profit sectors create the Change that Matters most to them.

Alexander At'Ta Associates, Inc. (AAA) is a program and project management service driven consulting firm, headquartered in Rockdale County, Conyers, Georgia. We provide uniform technical advisory strategic planning execution, coaching, information technology, and management consulting support services. AAA supports customers in the commercial, enterprise, in the non-profit sector and government space. AAA's first priority is quality customer service, our, focus is to exceed expectations. We work virtual and side-by-side with our clients to ensure we integrate the client's culture seamlessly, whereas becoming an integral team player, this model drives consensus and collaborative success.

Why Choose Our Team
Our Professional - Subject Matter Experts (SME's) know-how to shift individual and organizational skills and talent; their values, attitudes and behaviors that deliver powerful and impactful outcomes.

Our team of professional SME's are made up of experienced consultant advisors from many relevant disciplines and who've been in their field of expertise for decades, helping people make the best possible decisions in human capital strategies, general skills and knowledge training and development, leadership, management and supervisory training and development. Operational performance improvement, business process re-engineering, change management, data analytics for data-driven performance reviews, organizational assessments, and transformation and strategic planning.
Our IT team is able to design, implement, and support your critical technology initiatives. ​Our team works tirelessly to assess the latest technology trends, including but not limited to; cyber security, threat assessment, transformation and training, and cloud computing, enabling our customers to evolve in the most cost-effective manner.
Along with this high-level experience, our team has built a solid reputation of excellence in their quality of service, from their expert insight to their deep care for their clients. Our team is the ideal blend of people filled with powerful insight that you need to secure favorable effective, efficient, and productive outcomes in your work environment while engaging and moving people into action.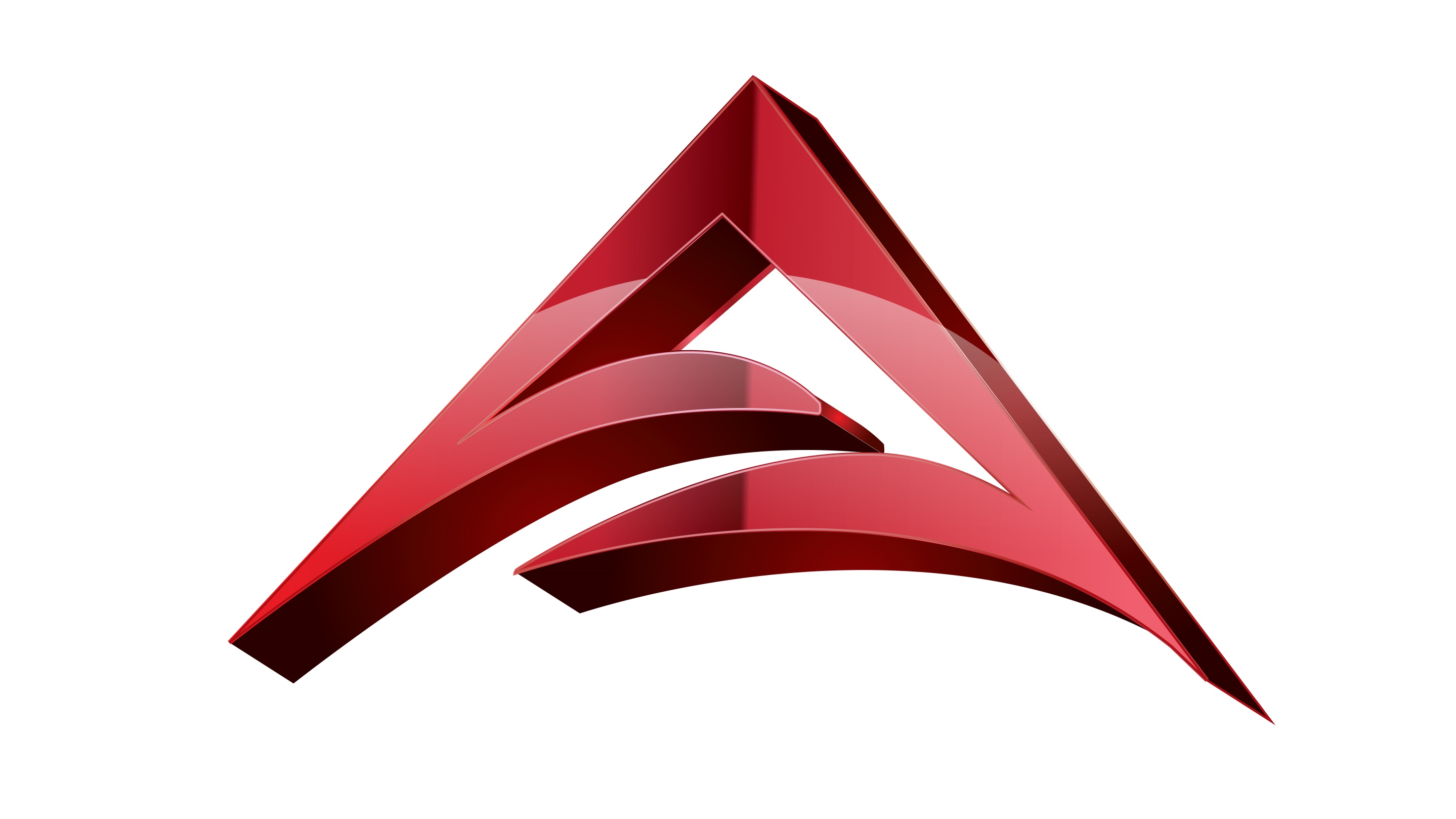 We are pleased to notify your comprehensive annual financial report for fiscal year ended December 31, 2015 qualities for a Certificate of Achievement for Excellence in Financial Reporting. This Certificate of Achievement is the highest form of recognition in government accounting and financial reporting, and its attainment represents a significant accomplishment by a government and its management; from the Government Finance Officers Association of the United States and Canada (GFOA).
Stephen J. Gauthier, Director Technical Service Center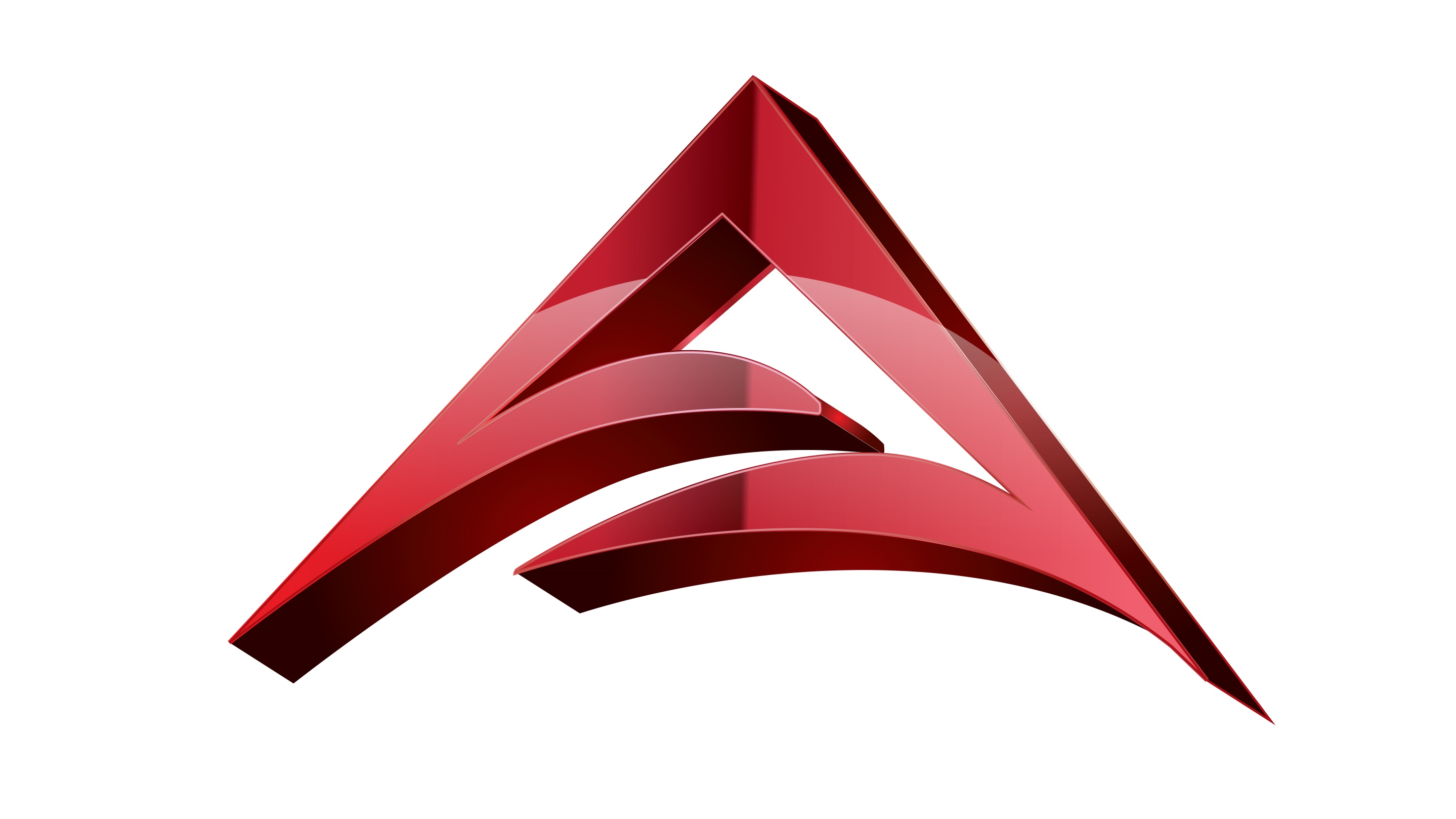 Mr. Oden introduced me as a director for Rockdale Water Resources to the effective use of the concepts of "Strategic Planning" and the "R- Goes" business management processes. Additionally, the "executive coaching skills" concept that we implemented under his guidance proved to be a critically successful tool for the development of work place metrics that enable management to re- energized our workforce. Proof of our turn-around is documented by our financial statements over the past 4 years
Dwight S. Wicks , Director Rockdale Water Resources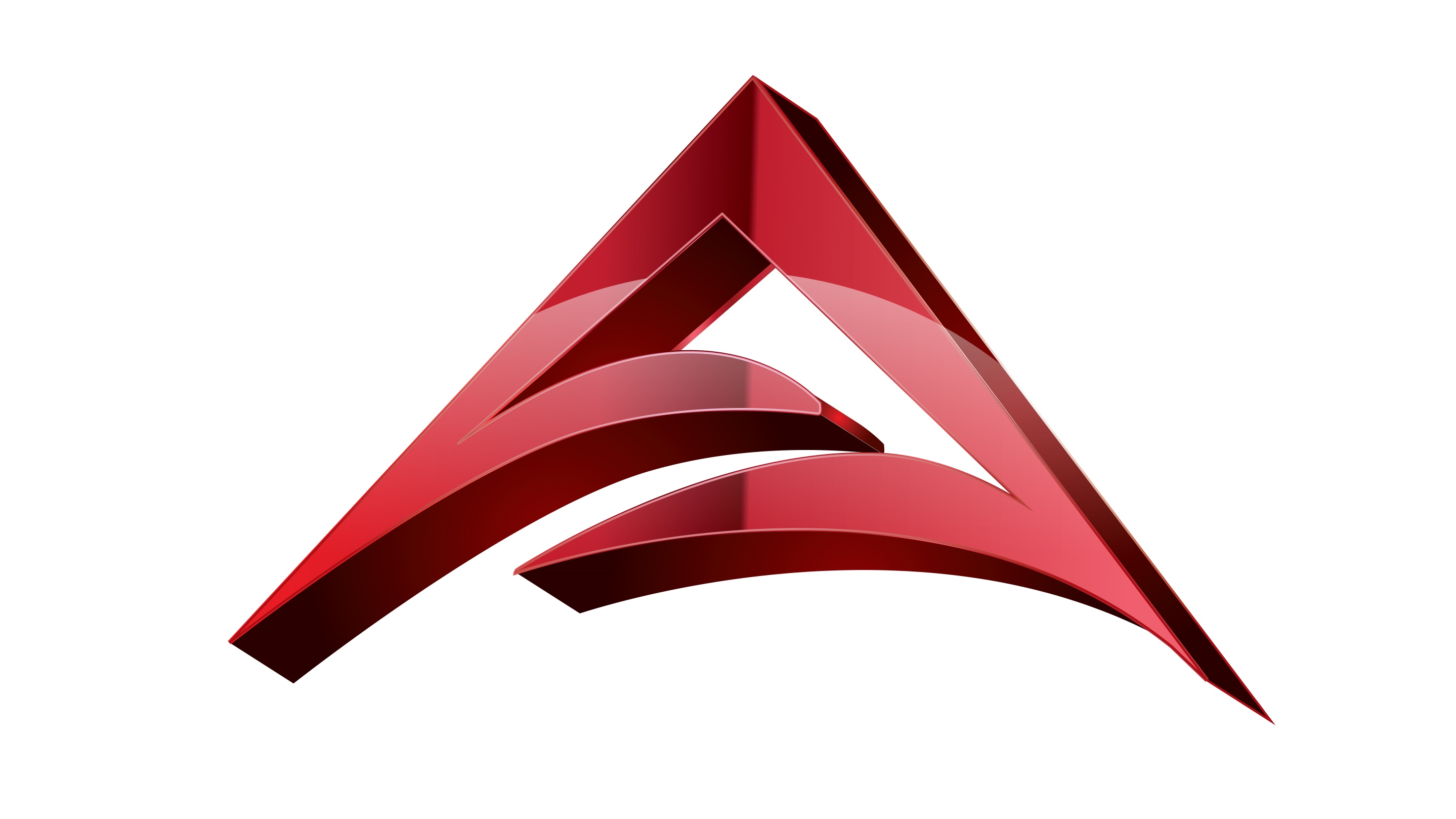 Chairman Richard Oden brought the R-GOES process to Rockdale County Government leaders as a way to improve delivery of services provided to the citizens. This process was instrumental in providing process improvements to the departments by bringing the directors and their deputy directors together in order to identify and discuss issues within our organization. R-GOES allowed us to formulate ideas and strategies to address the identified issues that were causing 'disconnects' in service deliveries between our departments and to the citizens of the county. Chairman Oden's leadership and executive coaching abilities allowed the departmental leadership teams to fully understand and successfully implement the R-GOES system.
Dan Morgan Chief, Rockdale County Fire & Rescue