Organizational Process Performance Improvement
Alexander At'Ta Associates, Inc. (AAA) is a program and project management service-driven consulting firm. We deliver customized business process management re-engineering methods that will move your human capital and organization to improve measurable performance. We show leaders, managers, and supervisors' effective techniques on how to engage staff while at the same time reducing loss productivity, eliminating internal, external communication gaps impacting measurable organizational change. AAA will show decision-makers how data analytics and organizational assessments and evaluation with written relevant reports will transform the working environment, including improving human capital performance and productivity to align with the organization's vision and mission. AAA works virtual and side-by-side with our clients to ensure we integrate the client's culture seamlessly. Whereas becoming an integral team player, this model drives consensus and collaborative success.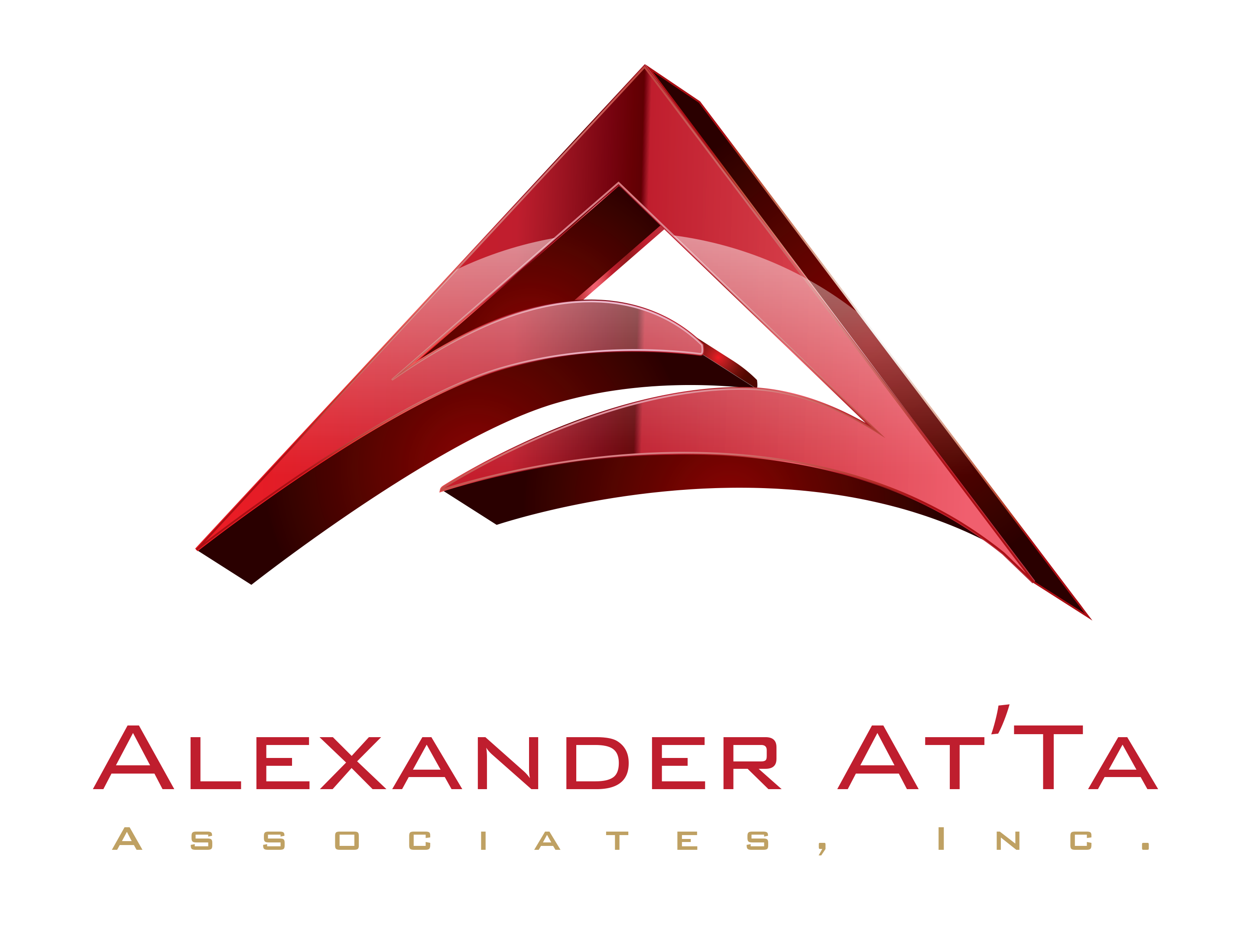 Strategic planning and alignment
Organizational assessments, evaluation, and transformation
Data analytics for data-driven performance reviews
Business process re-engineering
Change management
Benefits:
Increase effectiveness, efficiency, productivity, that drive market share gain, and profitability.