About Alexander At'Ta Associates
We Understand the Difference That Expertise and Quality Care Can Make.
Consulting Advice Experts Prides Itself on Our Well of Experience and Deeply Caring Advisory Staff.
Alexander At'Ta Associates, Inc. (AAA) is a Program Management Service Driven Technical Advisory Strategic Planning Execution, Coaching, Information Technology, and Management Consulting firm, headquartered in Conyers, Georgia that supports customers in the commercial and government space. Quality customer service is our first priority, our focus is to exceed expectations. We work virtual and side-by-side with our clients to ensure we integrate the culture whereas becoming an integral team player, this model drives collaborative success.
Richard A. Oden
Senior Managing Partner
Richard A. Oden
Richard is the founder and chief executive officer, at Alexander At'Ta Associates, (AAA) who delivers an unquestioned passion for human capital skills and talent development.
Richard's executive leadership knowledge, experience, skills, talent, his capabilities and managerial expertise, also includes fiscal and operational effectiveness, efficiency, improving processes, productivity and leading teams to successful measurable outcomes.

He teaches us that people make everything work either in a positive or negative way. Everything starts with your thinking the rest is applied action through faith, belief and courage.

He brings over 4 decades of business and governance experience in the life coaching and
consulting space. AAA are value detectors, value creators and solution providers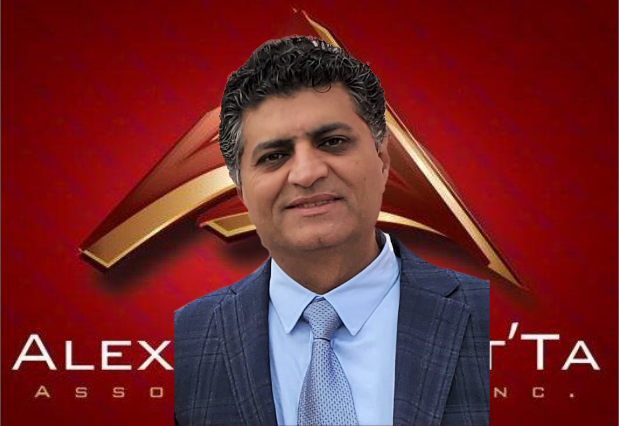 Pritesh Patel
Vice President Of Operations
Pritesh Patel

Pritesh Patel has 26 years of experience in the product design and workplace technology space. He is responsible for the strategic directions and operational excellence at AAA. His focus is to build vital customer and partner relationships that will enhance the overall performance of AAA. He started his career in the trenches as a technician learning his craft from the ground up and has worked his way through the ranks from Technician to Manufacturing Engineer to General Manager to CTO / VP Operation to CEO of Northstar Systems, Inc.
He has extensive knowledge of smart building solutions including Network LED lighting, Access Control, Security Systems, CCTV, and Audio Visual. He has been the solution for design, engineering, and project management for Division 27 and Division 28 of the Construction Specifications Institute (CSI). Our mission at AAA is to help our clients create, manage and support technology-enabled spaces. We believe these spaces should encourage collaboration, improve workflow, and generate returns for the enterprise. Pritesh serves as the preconstruction project manager for all outreach projects.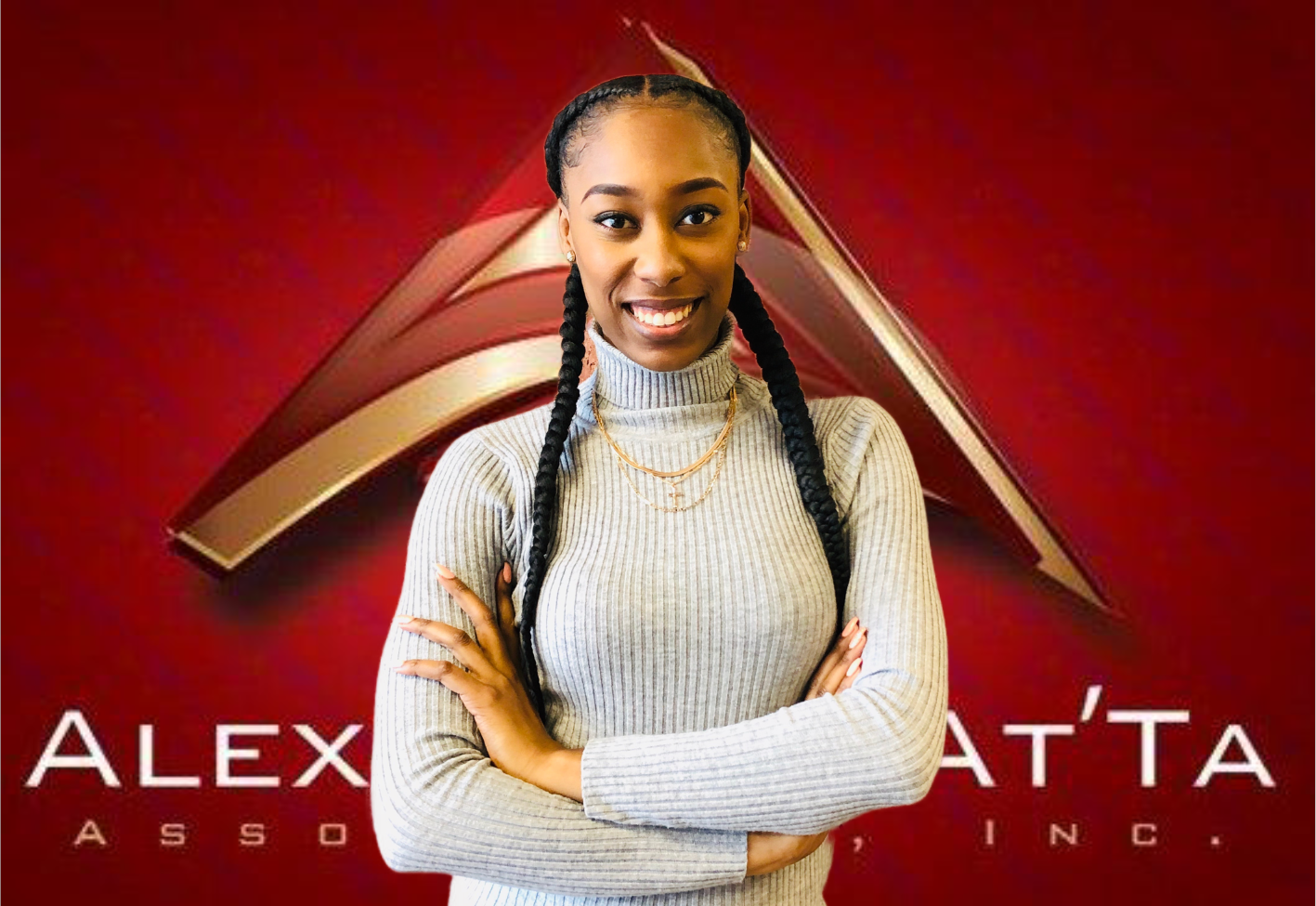 Imani D. Oden
Executive Assistance
Imani D. Oden
Imani is the program and project administrator, executive assistant to the project manager, and is communication liaison.


She has oversight of day-to-day operational matters. Imani's performance as an economic and community development disaster recovery coach and consultant practitioner is a rising star and future leader. She brings a high-quality attitude and discipline in effective communications and to customer service delivery.

Her software proficiencies include computer skills (Microsoft: Word, Excel, Publisher, Outlook and PowerPoint, and Microsoft Team 365, Adobe Illustrator, Adobe InDesign, Adobe Premiere, Final Cut Pro, Instagram, Twitter, Facebook, S2K, and Blog).
Kai J. Oden
Project Manager
Assessments & Evaluations
Kai J. Oden
Kai Oden has over eleven years of extensive professional and managerial experience in state and local government, as well as the nonprofit sector. This includes her knowledge and skillset in providing direct executive oversight of business operations, financial analysis of a 2.3-million-dollar departmental budget, and other general accounting practices. Also, Kai is experienced in conducting internal and external operational audits of State-funded juvenile residential programs and community probation offices to ensure compliance is in accordance with state laws, rules, and regulations while being an expert in formulating long-range goals and best business practices for an organization.

Over the years, Kai has achieved abundant success in the government sector with multiple leadership certifications and awards to include the Georgia Department of Juvenile Justice Commissioner Service Award in 2019 and 2018, Management Development, Records Management, Emergency Management Planning, Security Awareness, and Cybersecurity certifications to name a few during her tenure in government. She is also the Founder and CEO of KJOE, LLC (KJO Enterprise Solutions) consulting firm who is a partnering business associate of Alexander At'Ta.
Kai's superior leadership and experience have led to the design and implementation of organizational policies, goals, and initiatives. But also, led to her strong leadership capability in directing and monitoring the success of employee recruitment, selection, training, performance assessment, career development, and strategic and budget planning.
Kai Oden holds a Master of Public Administration in Executive Leadership from Strayer University in Lithonia, Georgia, and a Bachelor of Arts in Communications from Clark Atlanta University in Atlanta, Georgia.