About Alexander At'Ta Associates
Our team of experts includes industry veterans and thought leaders who bring a wealth of knowledge and experience to every project. We understand the importance of providing our clients with personalized, high-quality care and attention. Our goal is to exceed expectations and deliver measurable results for our clients. Whether working virtual or side-by-side, we strive to integrate seamlessly into your organization's culture and become an integral team players in driving collaborative success.

Alexander At'Ta Associates, Inc. (AAA) is a consulting firm that specializes in program management, technical advisory, strategic planning, execution, coaching, information technology, and management consulting. With a focus on quality customer service and exceeding expectations, AAA serves clients in the commercial and government sectors. The firm, based in Conyers, Georgia, works closely with clients to ensure seamless integration of their culture, becoming an integral team player and driving collaborative success.

Richard A. Oden
Senior Managing Partner
Richard A. Oden
Richard is the founder and chief executive officer, at Alexander At'Ta Associates, (AAA) who delivers an unquestioned passion for human capital skills and talent development.
Richard's executive leadership knowledge, experience, skills, talent, his capabilities and managerial expertise, also includes fiscal and operational effectiveness, efficiency, improving processes, productivity and leading teams to successful measurable outcomes.

He teaches us that people make everything work either in a positive or negative way. Everything starts with your thinking the rest is applied action through faith, belief and courage.

He brings over 4 decades of business and governance experience in the life coaching and
consulting space. AAA are value detectors, value creators and solution providers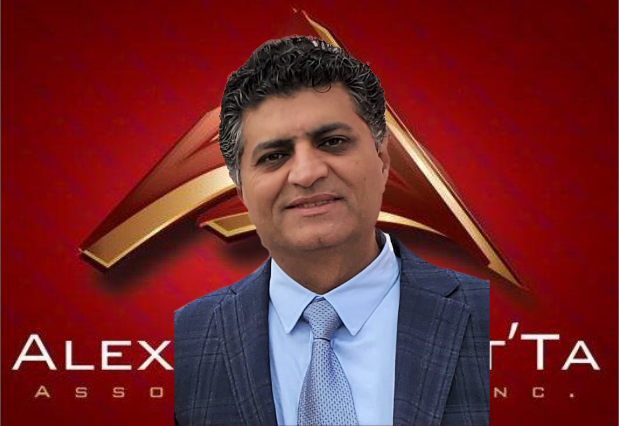 Pritesh Patel
Vice President Of Operations
Pritesh Patel

Pritesh Patel is a seasoned professional with 26 years of experience in the product design and workplace technology industry. He plays a vital role at Alexander At'Ta Associates (AAA) as the leader responsible for the strategic direction and operational excellence of the company. Pritesh's focus is on building strong customer and partner relationships that will drive the overall performance of the organization.
Pritesh began his career as a technician and has worked his way up through the ranks, gaining valuable experience and knowledge along the way. He has held various roles such as Manufacturing Engineer, General Manager, CTO/VP of Operations, and CEO of Northstar Systems, Inc. He has an in-depth understanding of smart building solutions including Network LED lighting, Access Control, Security Systems, CCTV, and Audio Visual. He has been the solution for design, engineering, and project management for Division 27 and Division 28 of the Construction Specifications Institute (CSI).
AAA's mission is to help clients create, manage, and support technology-enabled spaces that encourage collaboration, improve workflow, and generate returns for the enterprise. Pritesh serves as the pre-construction project manager for all outreach projects, ensuring that the projects are delivered on time, within budget and to the highest standards of quality. With his wealth of experience and expertise, Pritesh is well-positioned to guide the organization towards achieving its goals and objectives.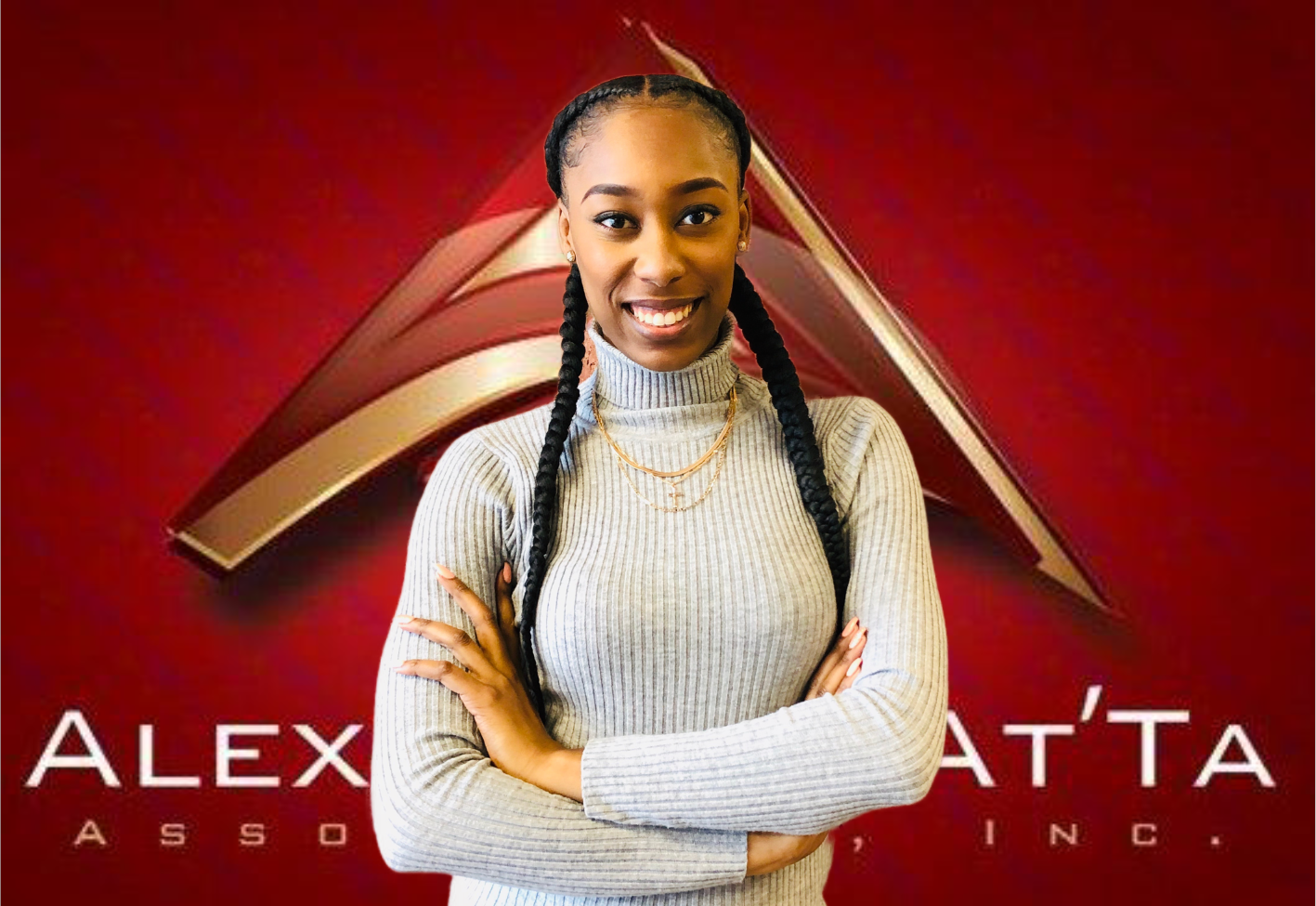 Imani D. Oden
Executive Assistance
Imani D. Oden
Imani is a valuable member of the team at Alexander At'Ta Associates (AAA) and plays a critical role in program and project management. She serves as the program and project administrator, executive assistant to the project manager, and communication liaison.
Imani is responsible for overseeing day-to-day operational matters and has a proven track record as an economic and community development disaster recovery coach and consultant practitioner. She is considered a rising star and future leader in her field and brings a positive attitude, discipline, and a focus on effective communication and customer service delivery to the team. Her contributions to the organization are essential in ensuring the success of the projects and programs.