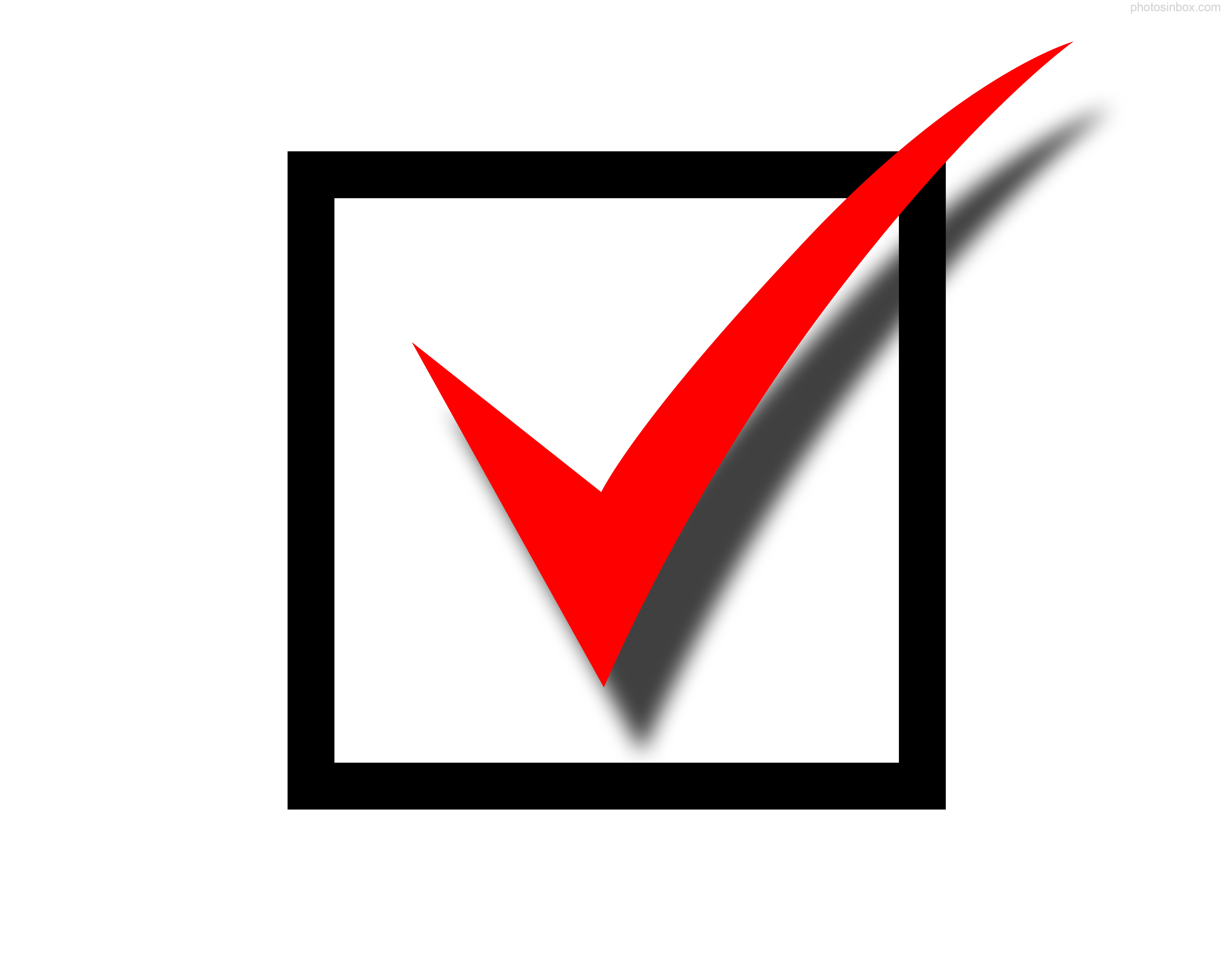 Consulting and Coaching
A simple business strategy can take your business to the next level.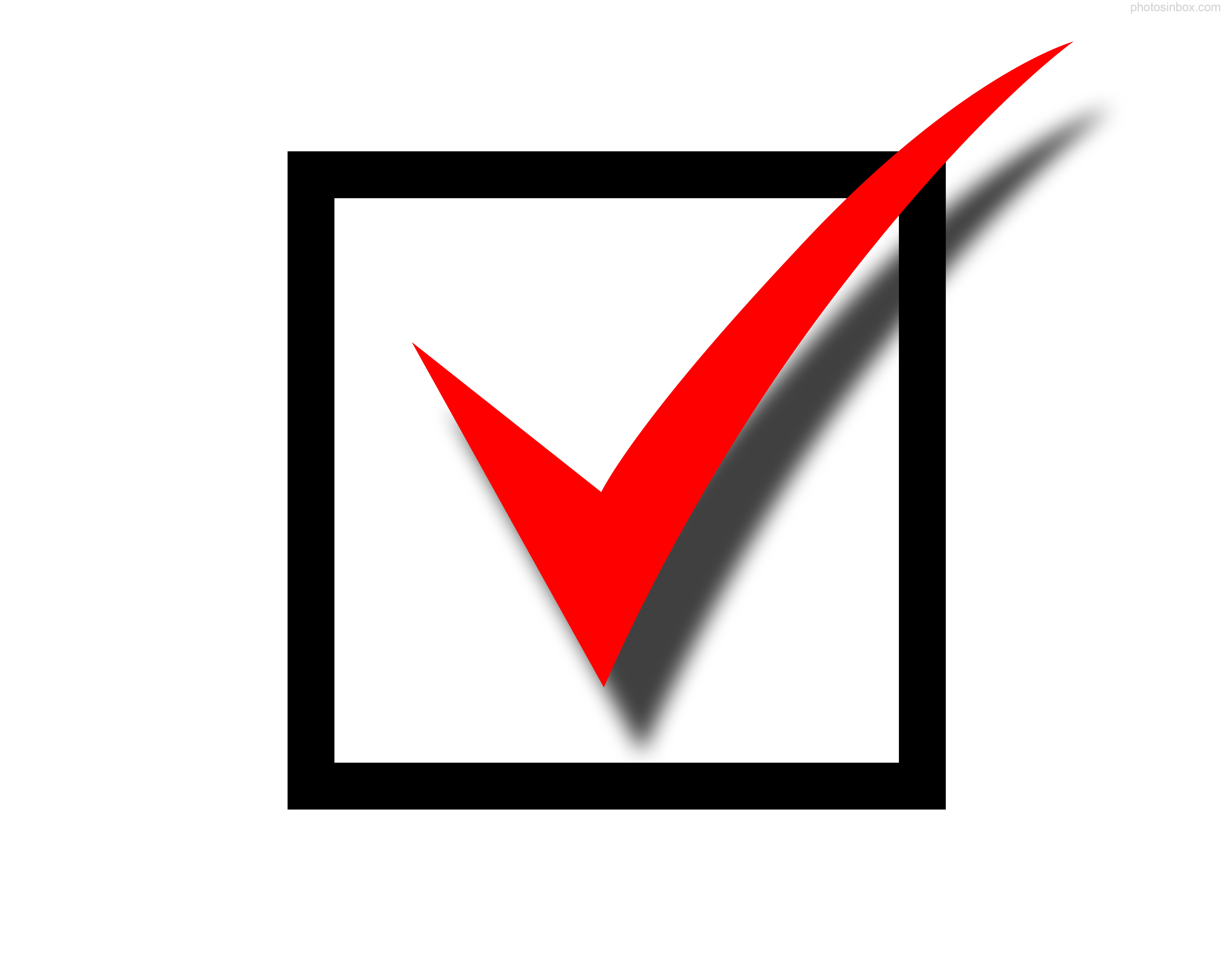 Performance and Productivity Enhancement
In every business people are the greatest asset.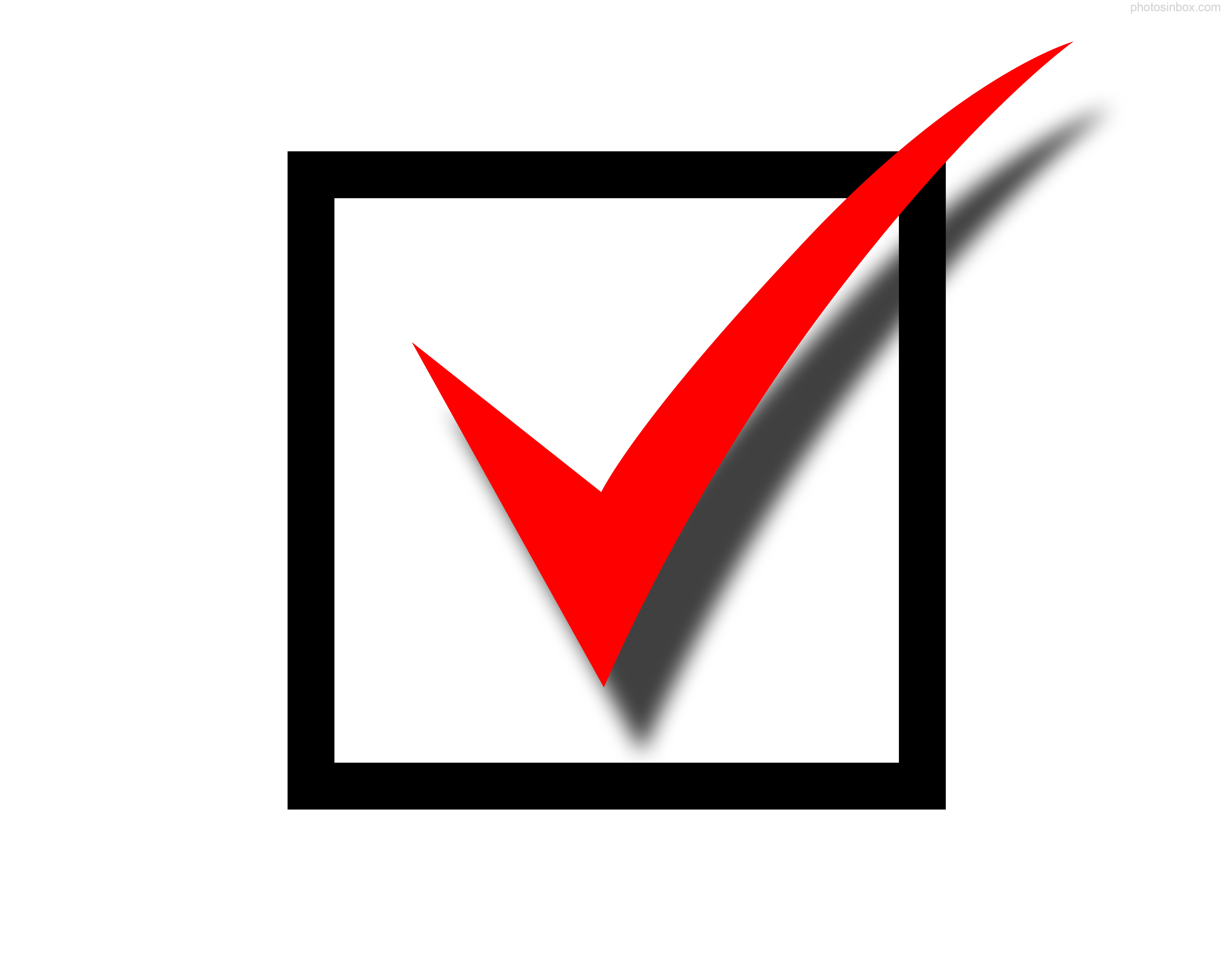 Assessments and Surveys
An organizational assessment is the accurate identification and measurement of the key drivers of financial performance of a company.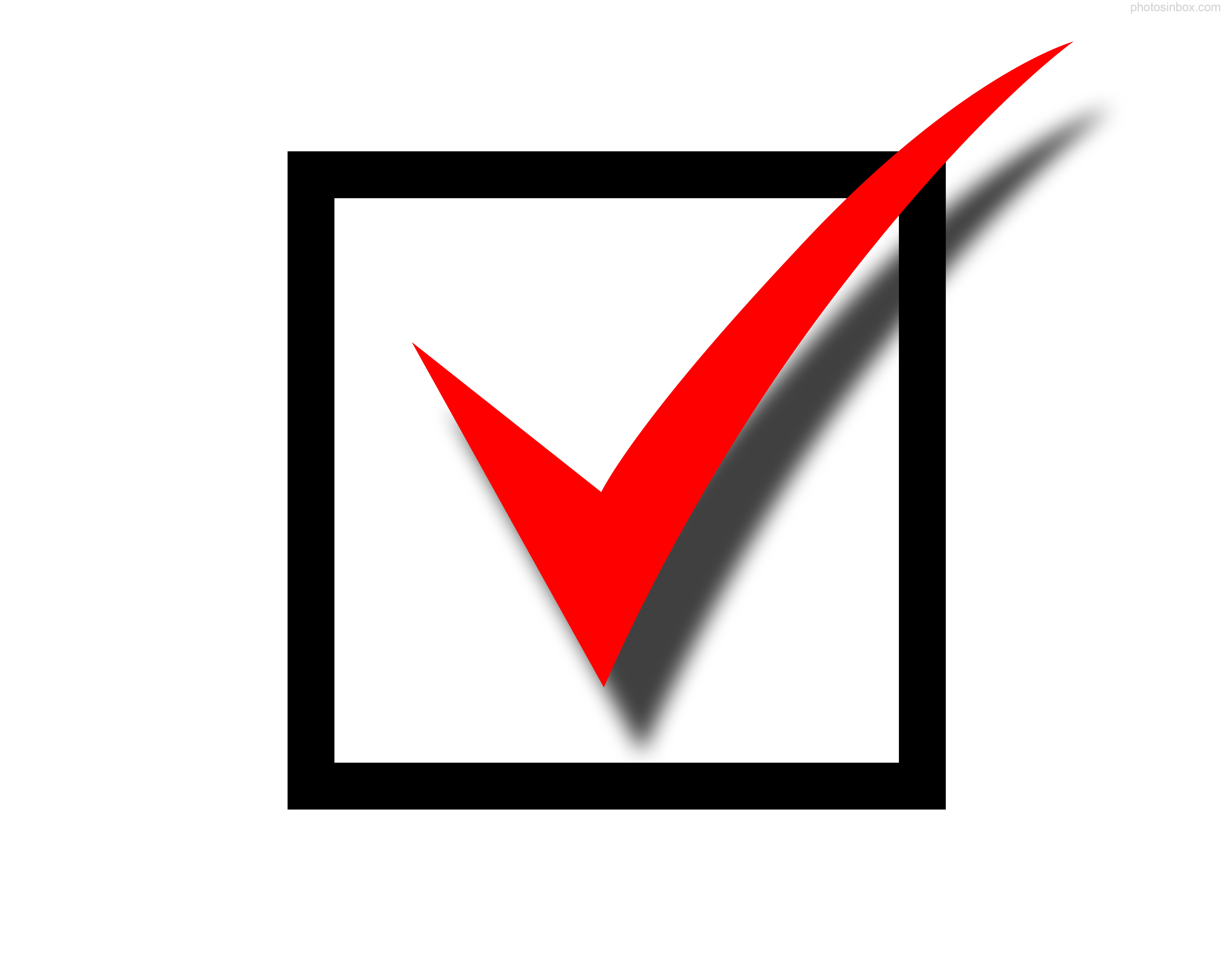 Conflicts and Resolutions
Having the skills to resolve internal conflicts effectively is one of the biggest challenges in today's business world and is vital to success.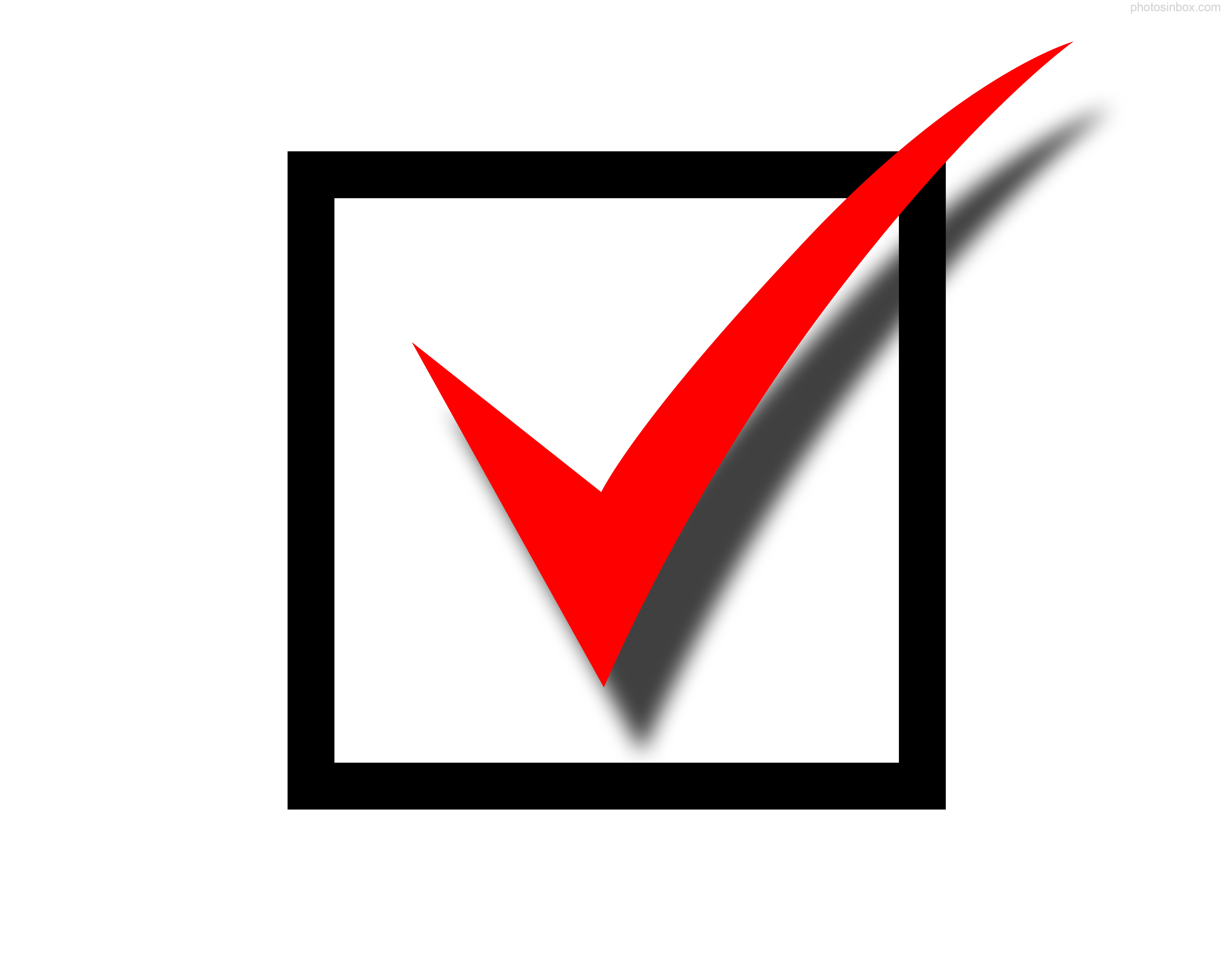 Curriculum Creation
Curriculum design and full implementation.