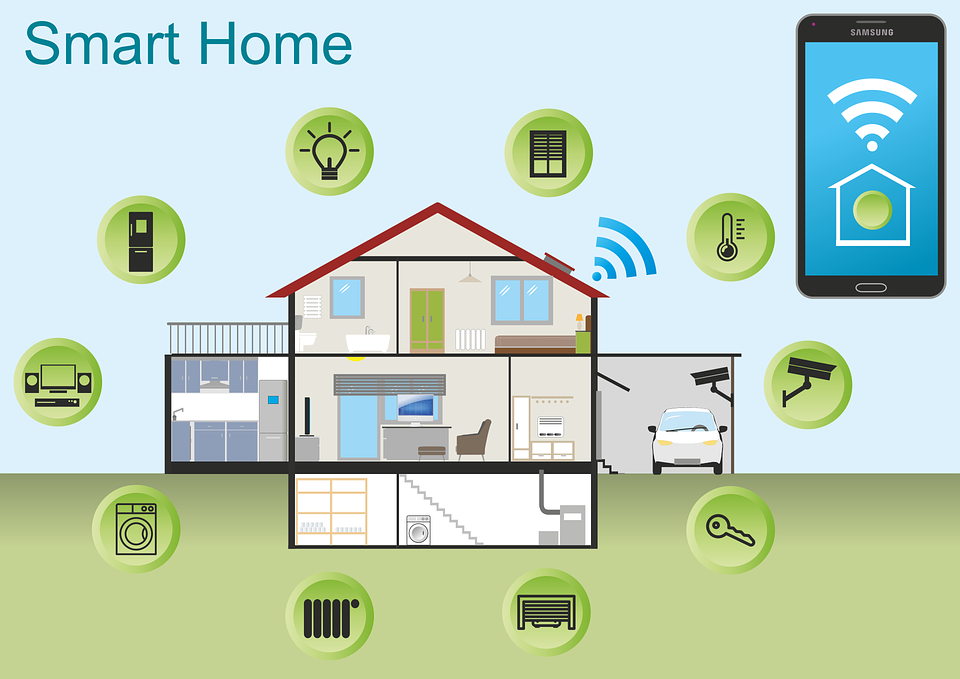 A smart home is a home that provides some combination of comfort, energy efficiency, security, lighting, etc., aided by technology that allows these systems to be automated, integrated, and available for remote control. Some examples of smart home functions may be turning on your outdoor lights automatically at night, being sent notifications when a visitor is at your door, and automating the house temperature to the right level when you're home.
When a lot of people first get into smart homes, they focus on the remote control and remote monitoring. They want to control and monitor the temperature of their home when they are on vacation.
Voice assistants like Alexa allow them to turn lights on and off and play music with simple commands. An app or two on their phone allows them to see who is at the door and remotely unlock it. A remote control is great, but it is really just another way to accomplish mundane tasks that you already do in a different way and from different locations. Automation is what really makes a home smart. Instead of having to remember when to turn lights on, or to arm the alarm, or to make sure the doors are locked, you create automation that do all of this for you at the right times or under the right circumstances.
Why Would You Want a Smart Home?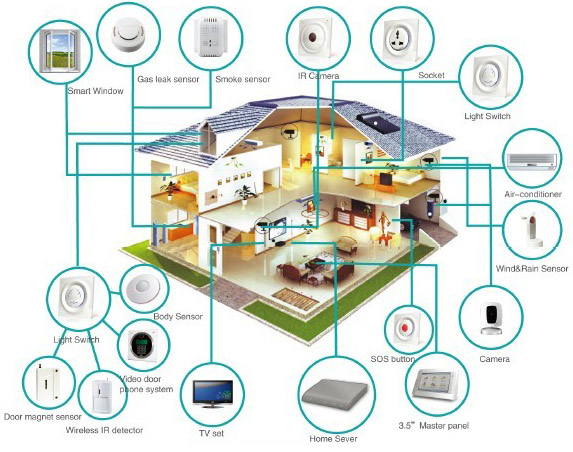 It can take a lot of time to build a smart home. You should have some good reasons for putting in all the work (which could be useful in justifying time and costs to your significant other). Fortunately, there are a lot of good reasons to build a smart home. I'm going to detail a few of them for you.

Enhance and Enrich Your Life
A smart home should make your life easier by handling many of the mundane things you don't feel like doing or forget to do.
Security is one of the best reasons to build a smart home. You can use security cameras to monitor the inside and outside of your home. Lighting is another great tool for securing your home. You can use smart lights outside, which automatically turn on when it gets dark and turn off at sunrise.
Recouping the costs to build a smart home may quite possibly take years. Cost savings may not be the primary factor in building a smart home, but a smart home can help you save money.
It Can Increase Your Home Resale Value

A 2015 survey by Better Homes and Gardens found that 64 percent of the millennials they surveyed were interested in having smart technology in their homes.1 This generation represents the largest share of potential home buyers, and thus their desires will shape the market. A 2018 survey of potential buyers by Coldwell Banker found that 77 percent of those surveyed wanted smart thermostat pre-installed, 75 percent would want a smart firdetector pre-installed, and 63 percent would want a smart lighting system pre-installed.
Building a smart home can be fun for those of us who lean towards the geeky side. We've learned a ton of technologies while building and improving clients smart home.
Sometimes you just want to show off to your friends and guests. Few things are cooler to show off than automated lights or being able to give voice commands to do common chores. A smart home can easily impress people!
Voice assistants add a lot to a regular home. Having your calendar, the weather, and traffic at your fingertips is great. They also allow you to play games and listen to music. They function as intercoms and try to answer whatever you are curious about.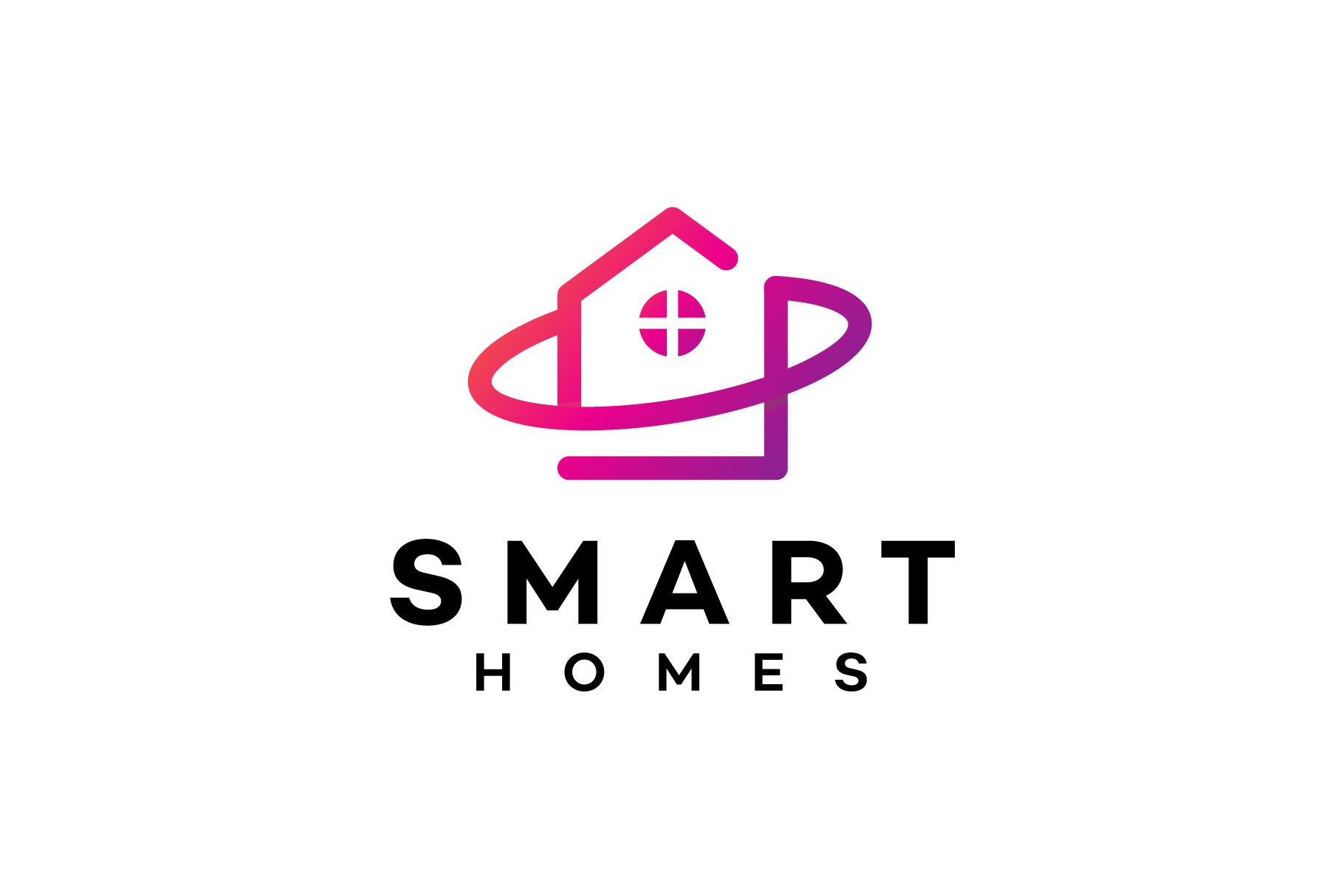 Security and Surveillance
Security Alarm installation and setup
No matter where you live, find security Kits that cover all your doors, windows, hallways, and rooms.
WiFi Video Door Bell installation and setup
See, hear and speak to visitors from anywhere with doorbell cameras for every home.
WiFi Security Cameras installation and setup
Check-in at home anytime with security cameras that go anywhere, indoors or out.
Smart Locks and Garage Door Openers

Smart locks and smart garage door openers can tell you and even allow you to lock/close them in case you forgot.
CCTV Hardwire Camera installation and setup
CCTV surveillance can deter potential criminals. When a crime does occur, video footage can help law enforcement to investigate and later provide evidence for prosecution in a law court.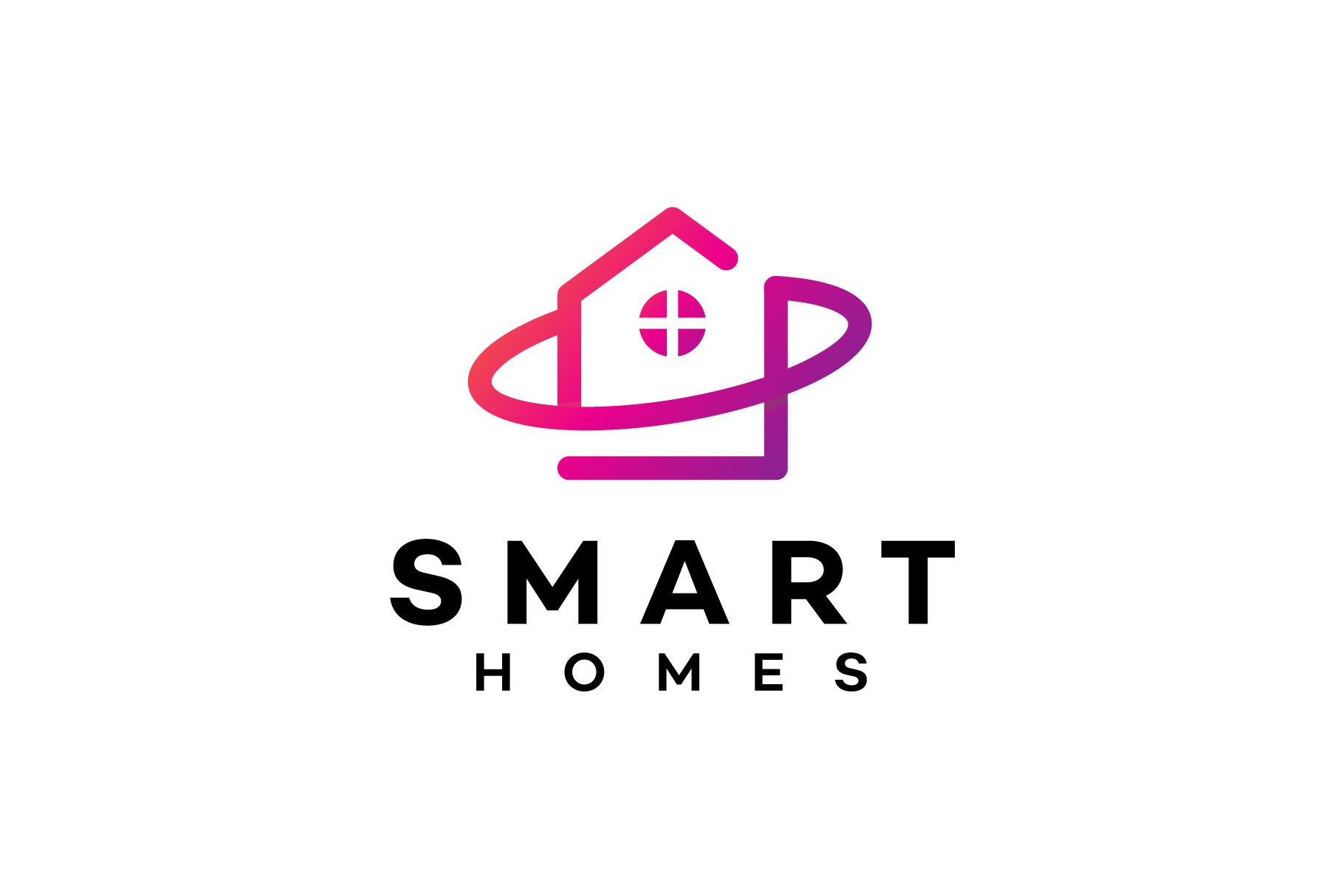 Smart Home Components
A smart home hub integrates and facilitates the automation of the various smart devices in your home. Smart home hubs broker communication between smart devices, which increases the flexibility and control of your smart home.
Smart Thermostats installation and setup

Smart thermostats are similar to smart sensors in that they detect the temperature and sometimes air quality and humidity.
Create a whole-home security system with motion-activated lights with smart controls.
Smart sensors give you a lot of information about what is going on in your home. This information ends up becoming the backbone of automating your home and making it truly smart.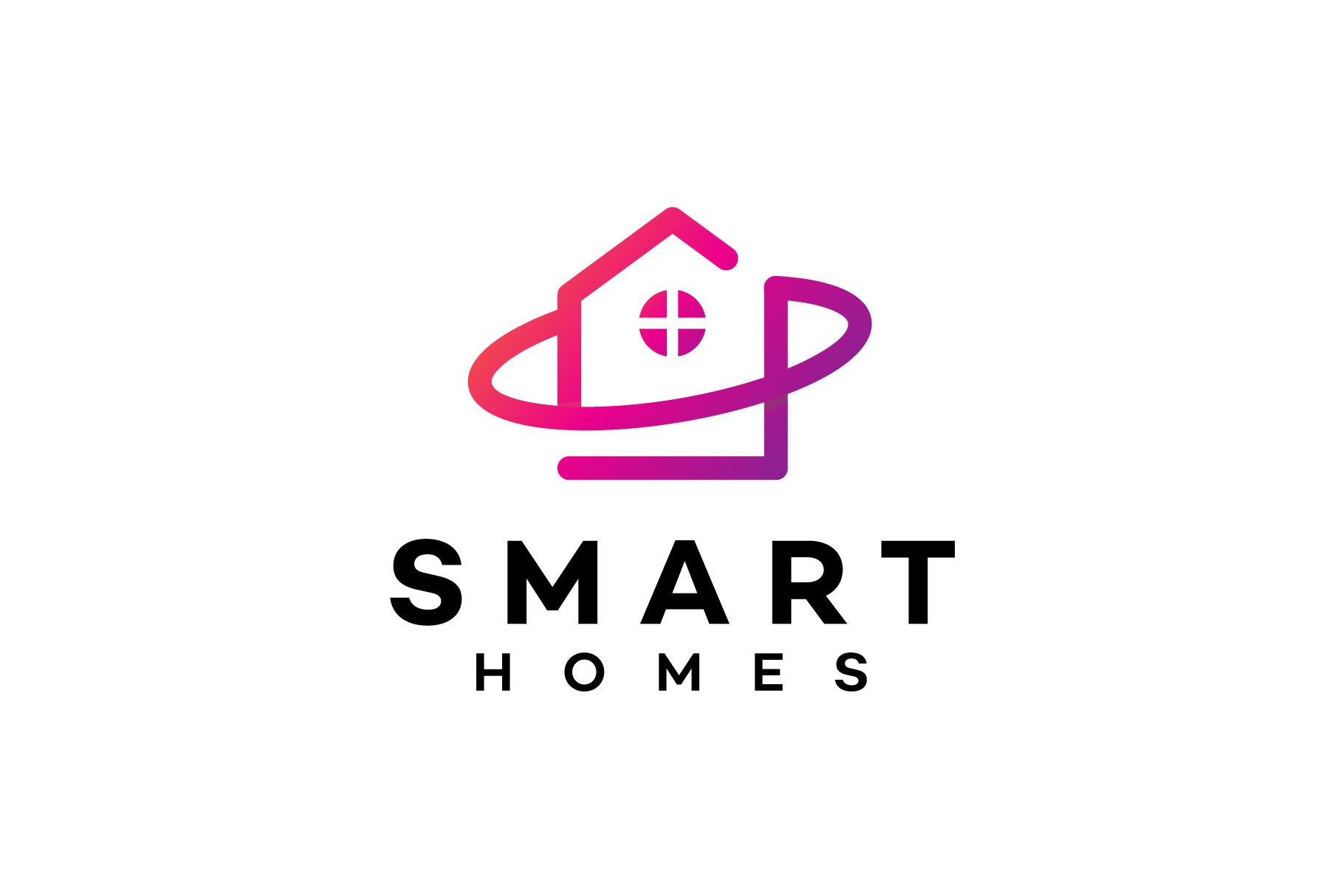 Home Communication
These days, regular multimedia and audio/video (A/V) equipment can reasonably be considered smart. Most new TVs come loaded with smart features (e.g., access to popular streaming services like Netflix and Amazon Prime Video).
Smart TV installation and setup
A standard TV Installation includes a paintable wire molding that hides your wires within the molding. If you'd prefer to completely conceal your wires behind your drywall, we can help you with that too.
Home theater and surround sound installation

Whether you're building one as part of your new construction home or you're simply ready to make some updates to your existing theater, our team is here to help.
Smart Speakers/Voice Assistants

Smart speakers and voice assistants are everywhere. They are in speakers, our phones, appliances—the list goes on and on. Alexa and Google Assistant dominate this market, but there is also Siri for Apple fans.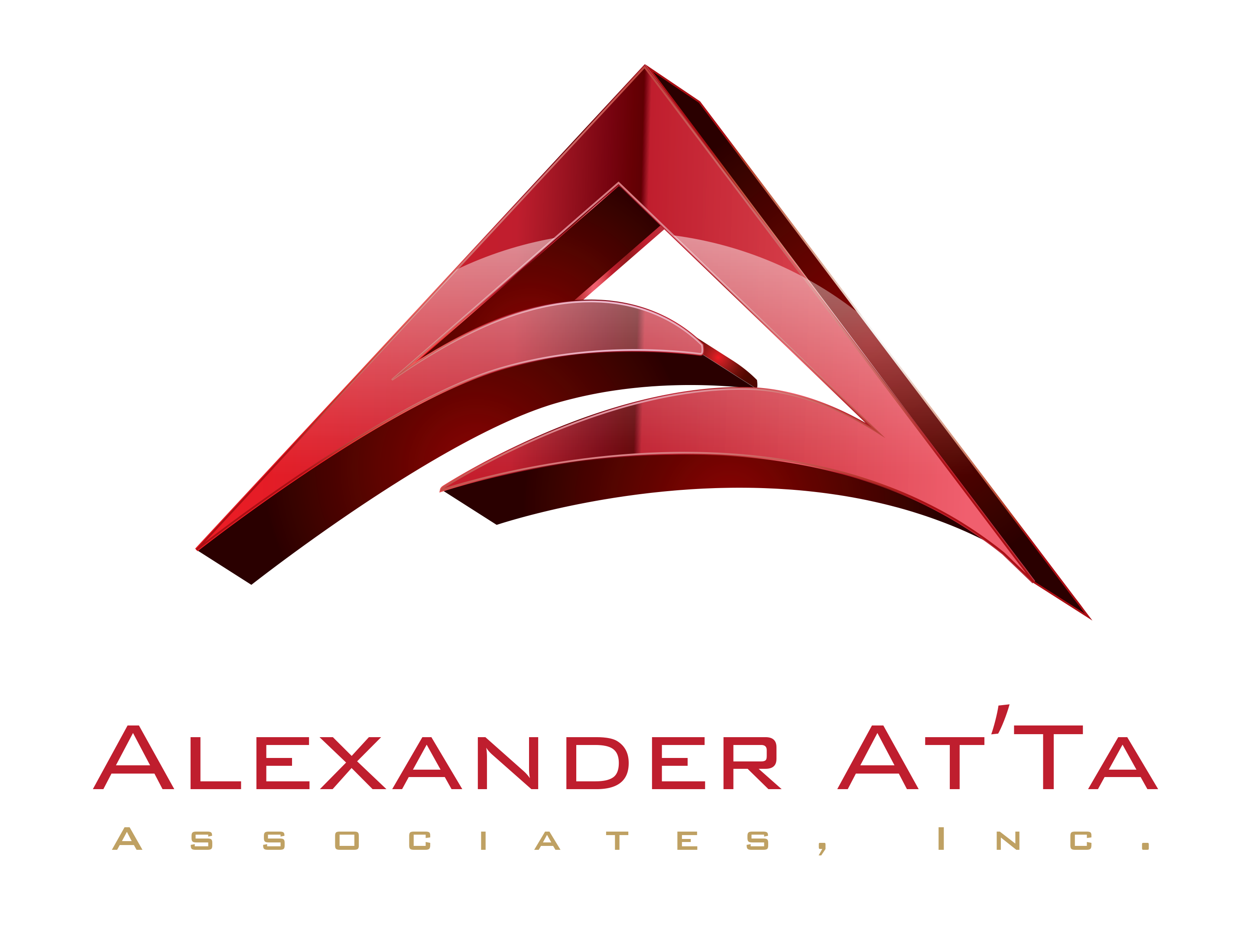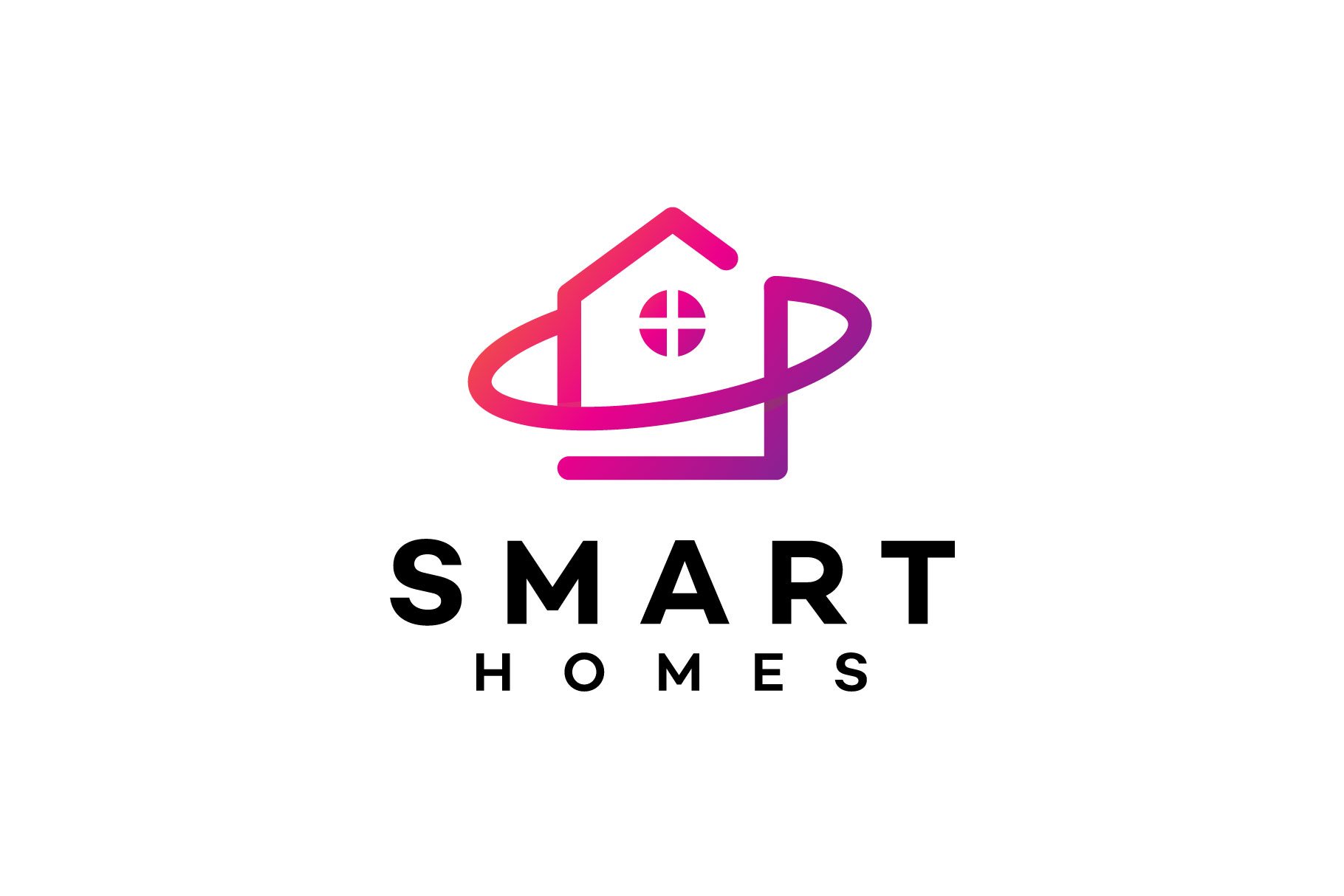 "I use multiple ring outdoor and indoor cameras with a doorbell pro, and Schlage smart deadbolts. Together with this alarm, I have been very satisfied with how well you can sync everything up."

Tasha
8/8/2021
Ring Alarm 10-Piece Kit (2nd Gen)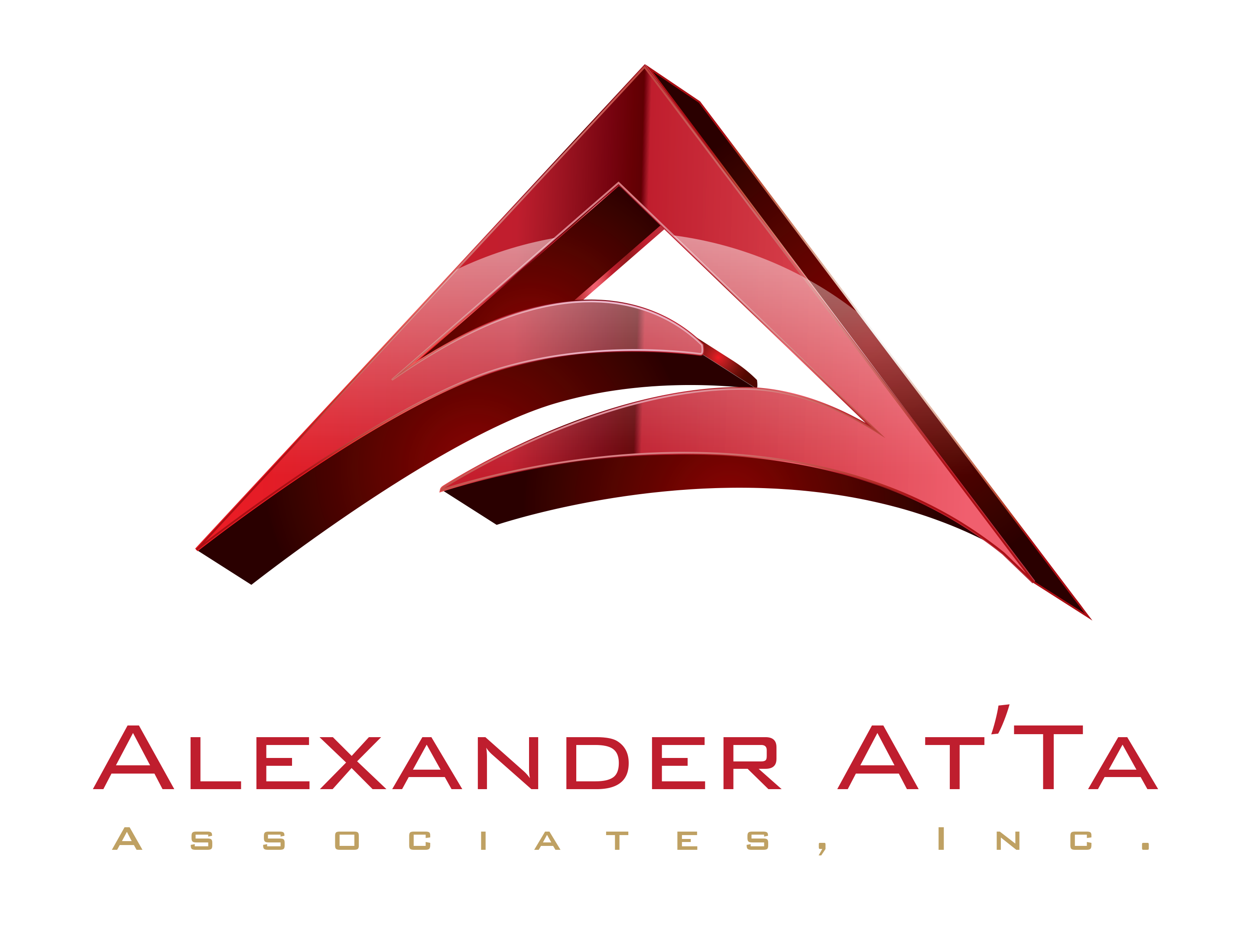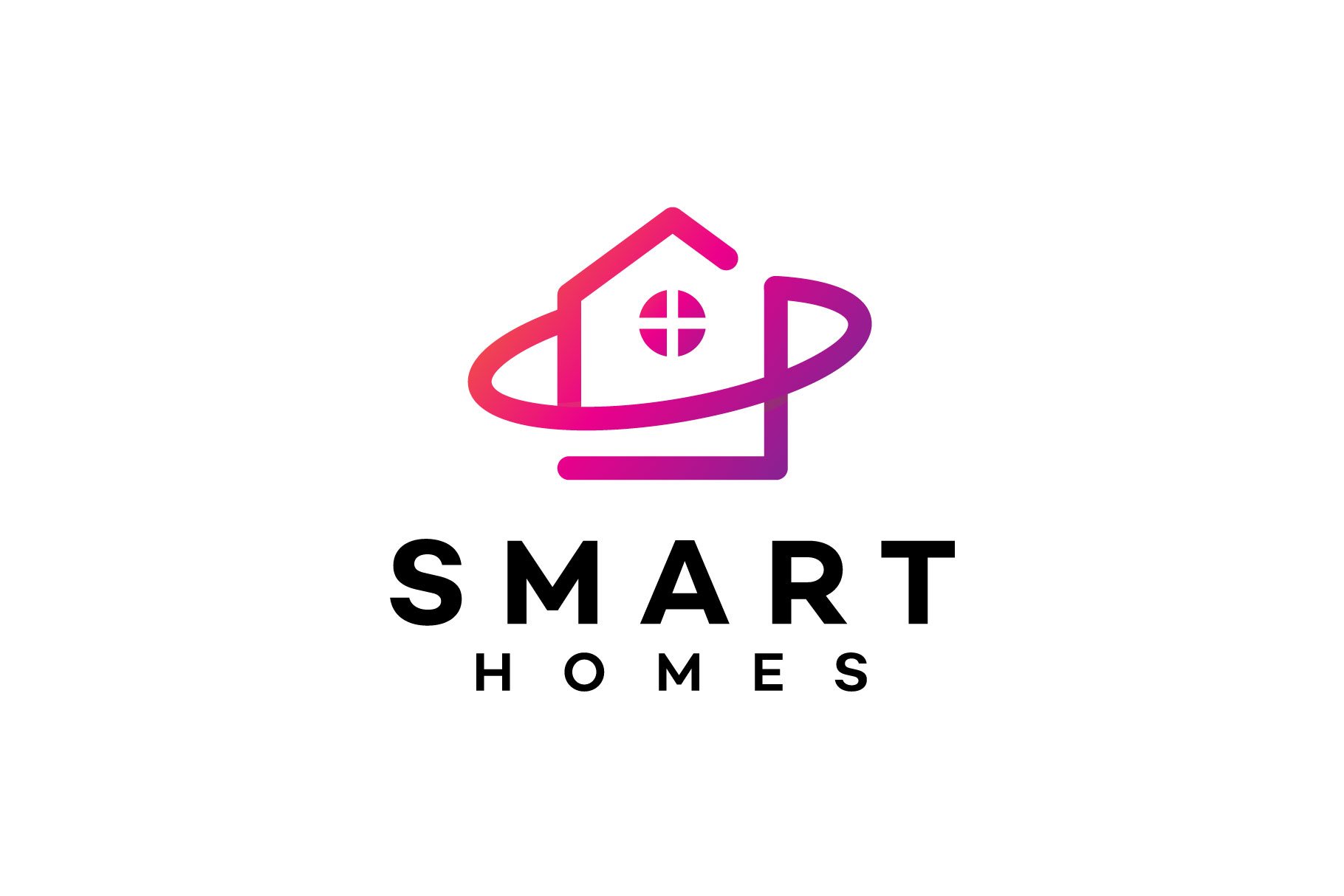 "I love Ring so much and it makes me feel safe enough that I canceled my $40 a month security company."

Mike
7/12/2021
Atlanta Ga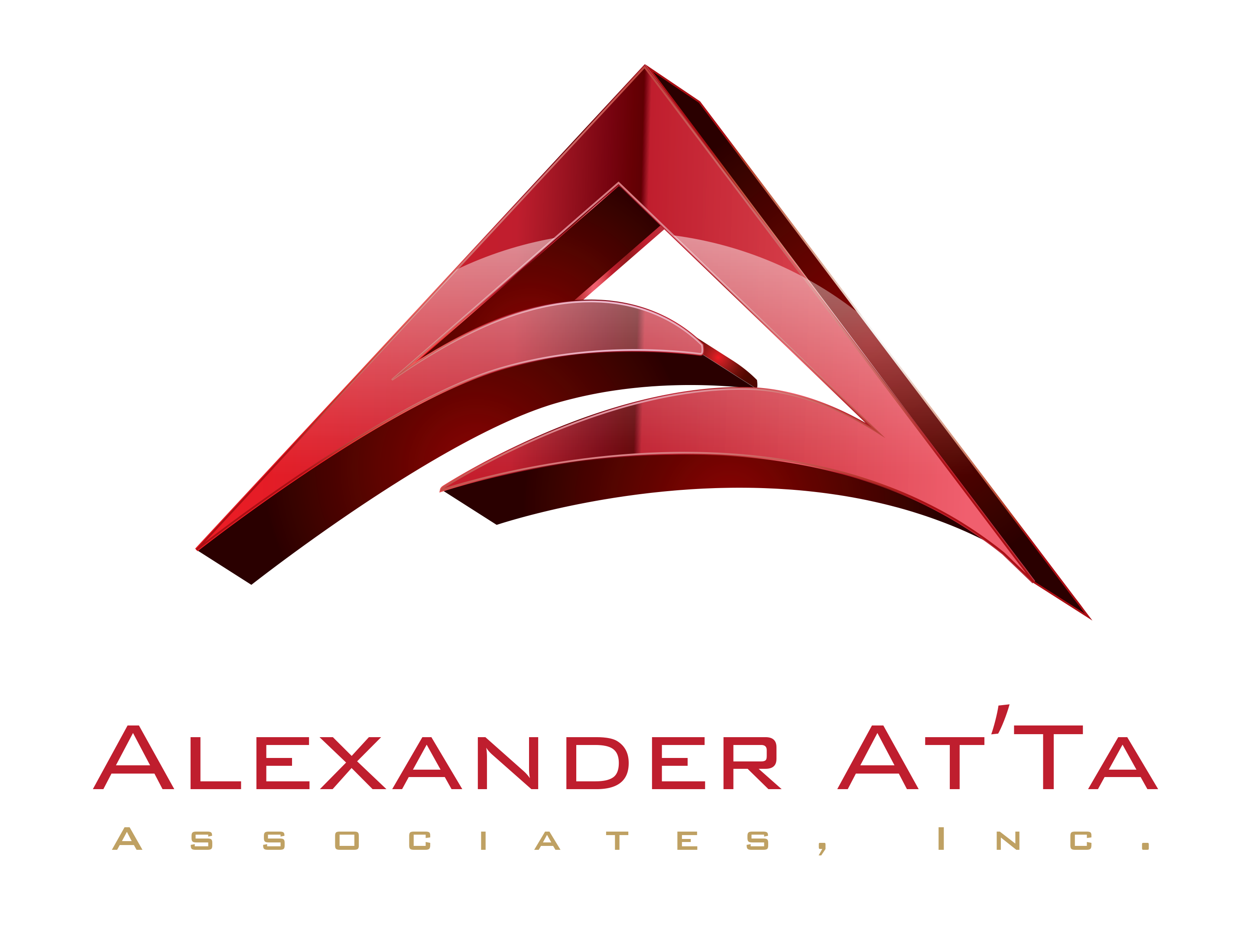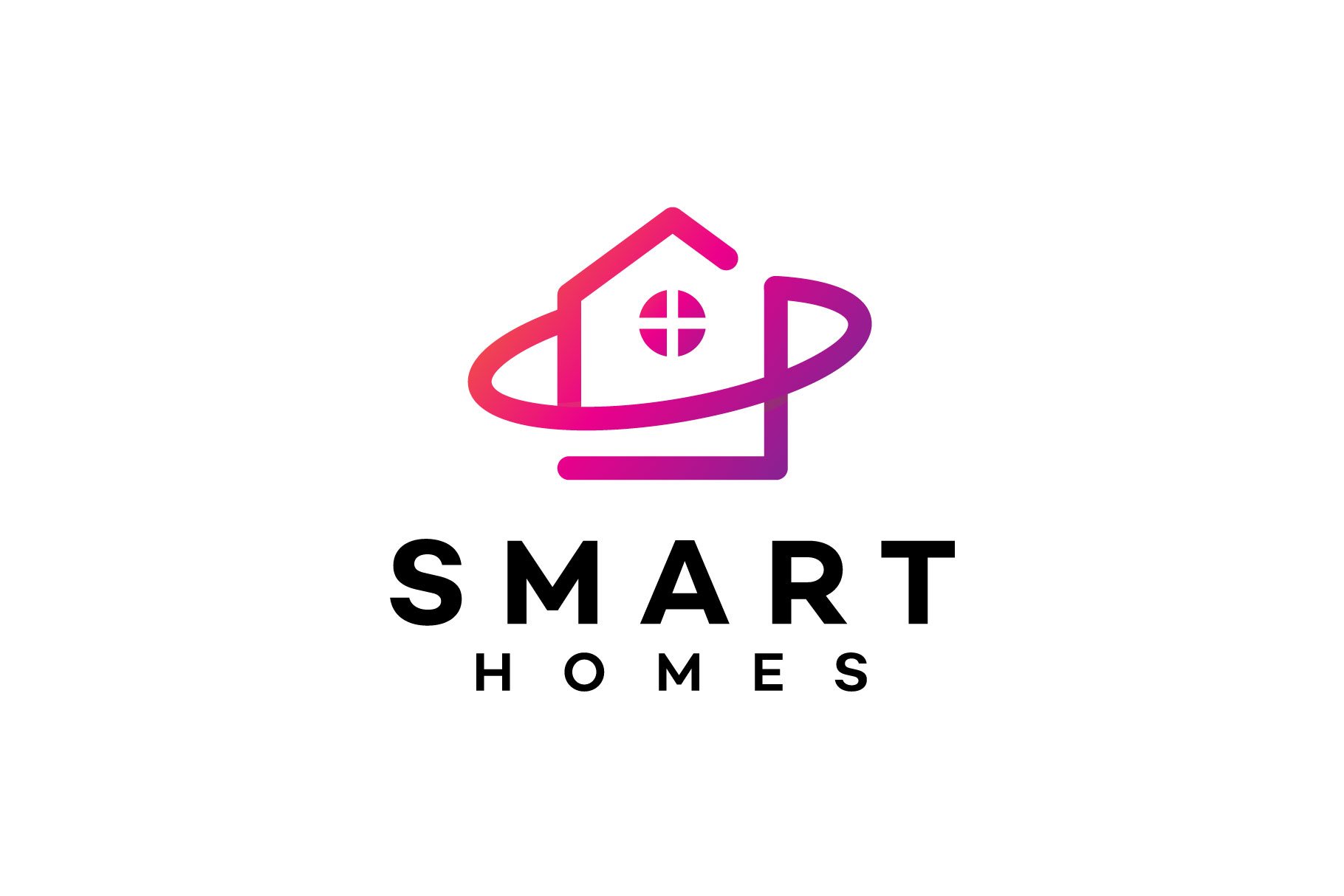 "I use it for safety purposes and reduces my anxiety and gives me peace of mind. Tech support and customer service are amazing."

Tiffany
3/29/2021
Ring Alarm 14-Piece Kit (2nd Gen)