Network Security Services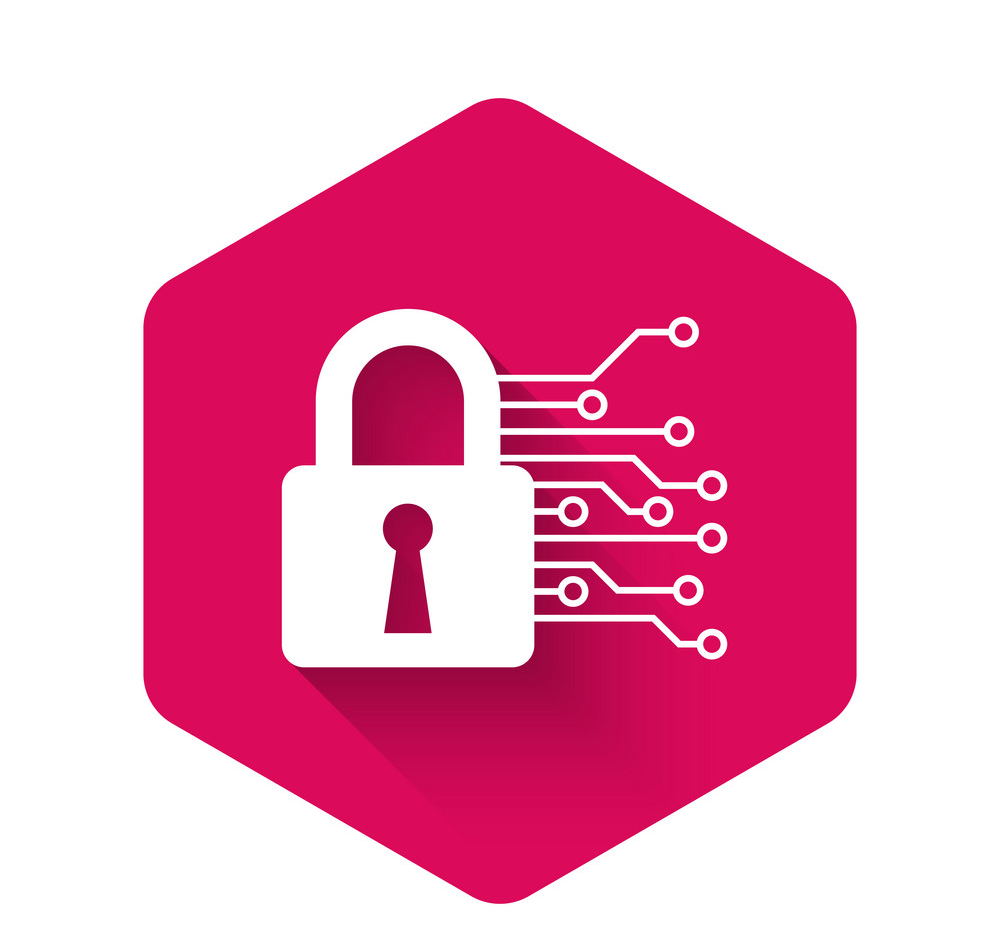 Most households now run networks of devices linked to the internet, including computers, gaming systems, TVs, tablets, smartphones, and wearable devices that access wireless networks. To protect your home network and your family, you need to have the right tools in place and confidence that family members can use the internet more safely and securely.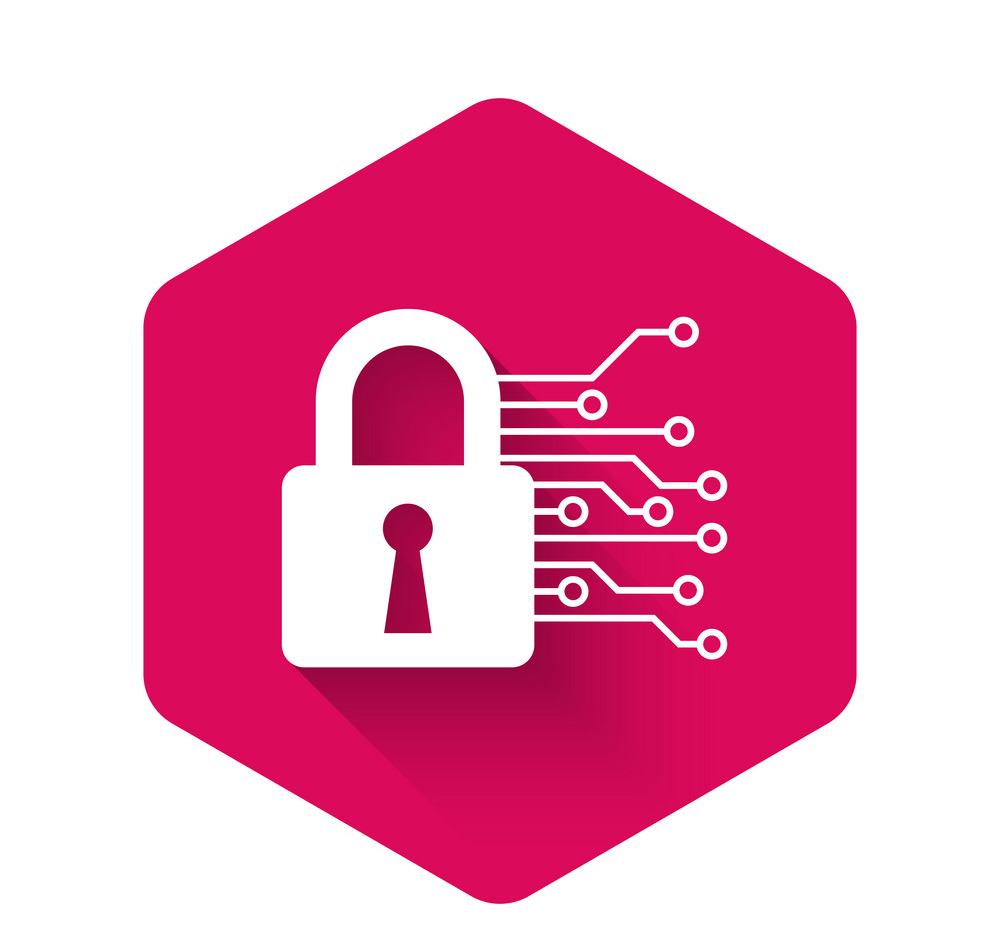 Network Security
Web security refers to the protective measures and protocols that organizations adopt to protect the organization from, cyber criminals and threats that use the web channel. Web security is critical to business, residential continuity and to protecting data, users from risk.
Endpoint protection is an approach to the protection of computer networks that are remotely bridged to client devices. The connection of endpoint devices such as laptops, tablets, mobile phones, Internet-of-things devices, and other wireless devices to corporate networks creates attack paths for security threats.
Email security uses technology to inspect incoming emails for malicious threats and encrypt--or secure--outbound email traffic to protect mailboxes, data, users, and organizations from cybersecurity attacks and schemes.
Employ Firewall Capabilities
Firewalls are software or hardware that work as a filtration system for the data attempting to enter your computer or network. Firewalls scan packets for malicious code or attack vectors that have already been identified as established threats. Should a data packet be flagged and determined to be a security risk, the firewall prevents it from entering the network or reaching your computer.
Leverage Security Software
Security software is designed to protect and secure servers, laptops, mobile devices, and networks from unauthorized access, intrusions, viruses, and other threats. Security software can help defend data, users, systems, and companies from a wide range of risks.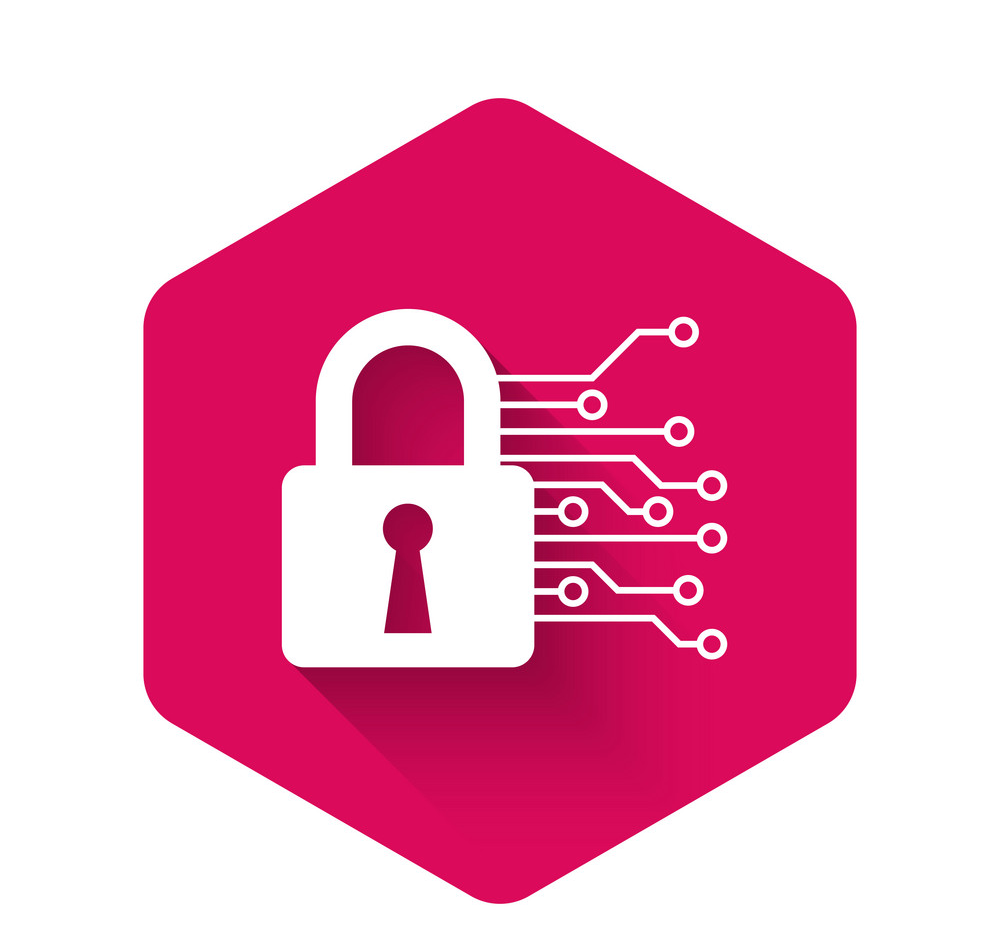 WiFi Network
WiFi & network connectivity help
There are plenty of reasons your Wi-Fi keeps slowing down: signal congestion, router location, firmware issues, hardware limitations or even the physical size of your home. Then again, it could just be your neighbors. They might be using the Internet on your dime, and all you get out of it is slower Internet speeds.
WiFi extender installation & setup
Wi-Fi extenders help to boost your Wi-Fi signal by acting as a sort of lightning rod, receiving the signal from your router and broadcasting it to the area of your house that could use a signal boost.
broadband contracts come with a modem included. But sometimes the modem you're given by your ISP is pretty average. Depending on your provider, there's a chance you've been handed the bare minimum.
Upgrading to a current generation router is a cheap and effective way to improve your home network in every way: better Wi-Fi range, stronger signal, and better handling of demands modern users put on their network.
Switch is useful if your router doesn't have enough Ethernet ports (like the which has only one port free after you've connected your modem), if you have a lot of wired devices in one place (such as in an entertainment center), if you're trying to use wires to improve your speeds or cut down on wireless interference, or if you're installing Ethernet ports in your home's walls.